8 million people were playing Steam games today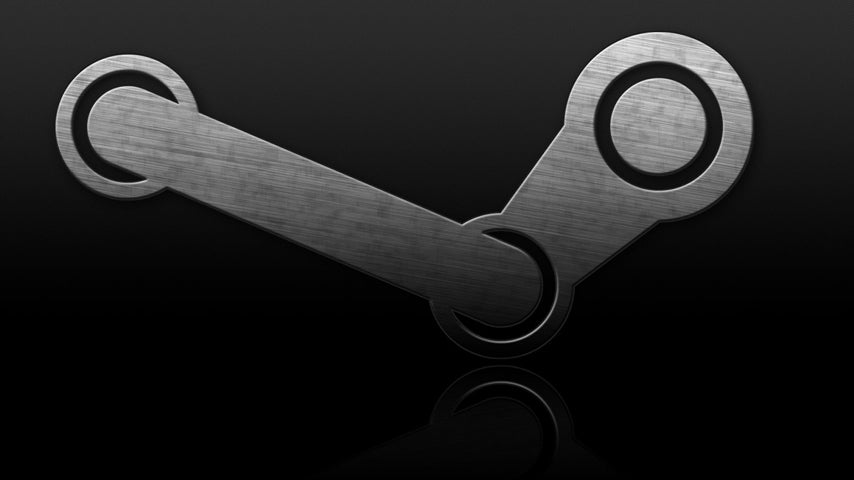 The Steam Summer Sale is likely the motivator for Steam's new concurrent user record.
A glance at the Steam game and player stats page today shows the service peaked at over 8 million users today. We've screengrabbed this for you below.
Steam really is growing very quickly; it hit the 7 million player milestone in December 2013. That was up from 6.6 million almost a full year before. On both of these past occasions, the new milestone represented accelerated growth, and it looks like adoption is only picking up ste- oh. Well, Steam's growing faster and faster, is all you need to know.
As usual, Dota 2 was by far and away the most played game on Steam, with over four and a half times as many players as Counter-strike: Global Offensive, the second place holder.
These two titles were well ahead ahead of the rest of a tight pack of Team Fortress 2, Civilization V, Garry's Mod and Skyrim. Other massively popular titles include Payday 2, Borderlands 2, Terraria and Football Manager 2014. There's not really much of a gap between these big names.
At moments like this it's fun to remember when digital distribution was seen as a not only a dead end but likely to kill off PC gaming, and Valve was deeply unpopular for its patchy service, use of DRM and terms of service. Ahh, memories.
Thanks, DualShockers.