In-store Steam sections to appear at GameStop, GAME UK, EB Games this fall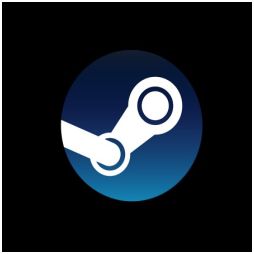 Valve has announced select game-centric retailers will soon have a dedicated section devoted to its Steam products.
According to the press release, GameStop (US), GAME UK and EB Games (Canada) will feature Steam Hardware devices along with a variety of pre-paid Steam cards in dedicated spaces this fall.
These three retail companies will be the "exclusive" on-digital outlets to carry the Steam Controller, Steam Link, and Steam Machines. Steam Cards have been on offer for three years now, and are usually stationed at or near the checkout section.
Those who pre-order Steam Hardware devices now through the November 10 launch will receive free copies of Pysonix's title Rocket League and Valve's Portal 2. Suggested retail prices for the hardware run around the $49.99 for the Steam Controller and Steam Link, respectively.
Steam Machines start at $449.99 and depending on what customers want inside the box, they can cost upwards of $5,000.