Steam reviews now have comments disabled by default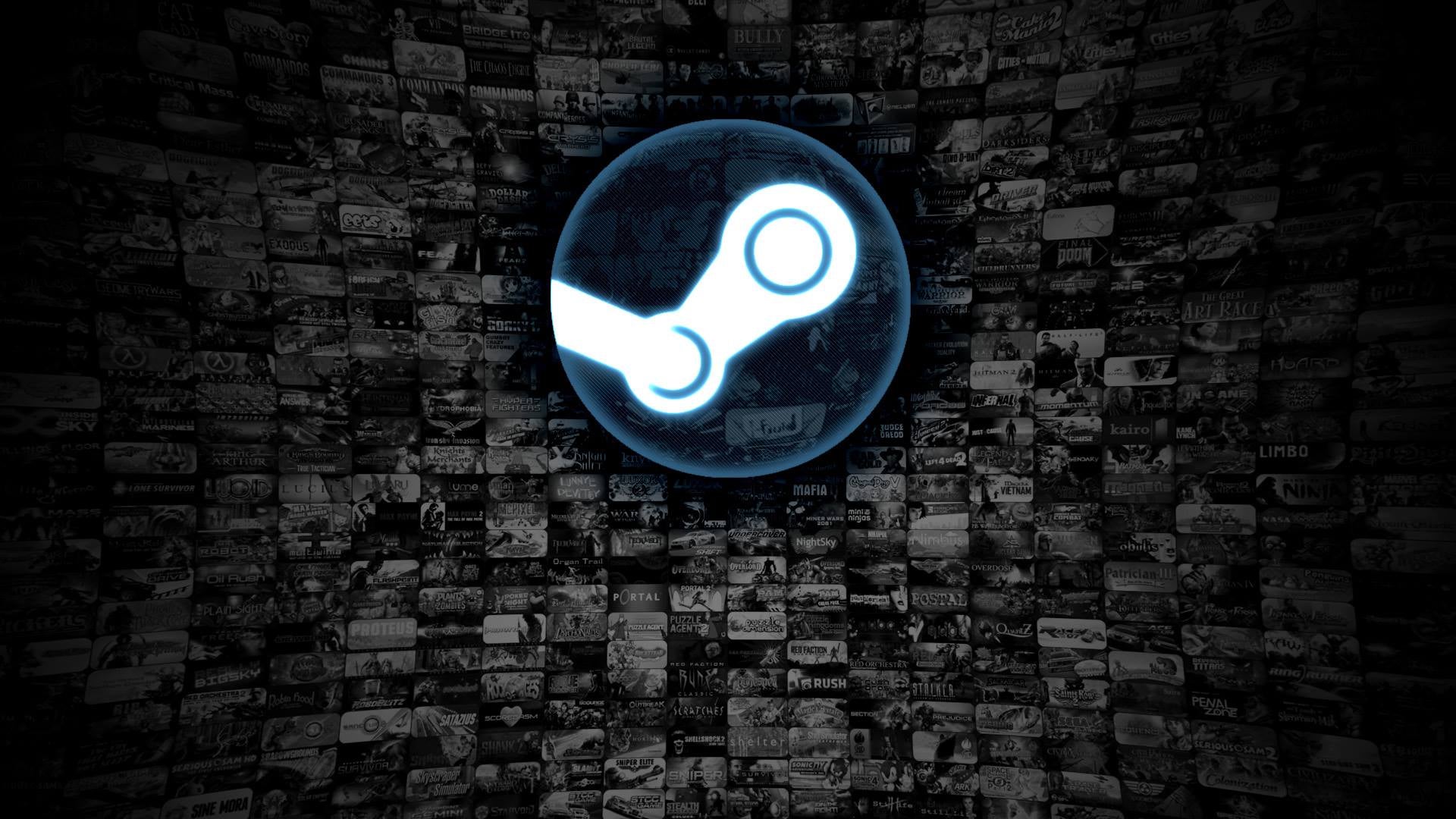 Steam no longer automatically opens up reviews for comments.
If you're familiar with Steam reviews, you'll no doubt be aware of review comments. Every review posted by any Steam user on the game's store page leaves room for comments posted by other users who want to add or dispute anything the review mentioned.
This works the same way comments do on any any part of Steam (such as screenshots or profile activity), but recently, Valve disabled comments by default. Any user leaving a review on Steam will now need to tick an option to allow comments.
Reddit user Kiu16 (via PCGamesN) was among the first to spot the change, and they shared a screenshot of the new 'Allow Comments' option.
Though this is largely harmless, it comes after the big change Valve recently made to profile privacy, which disabled public profile data sharing by default, meaning a user's game list and other information are hidden unless they chose to show them.
The two changes are likely unrelated, since disabling comments doesn't protect a reviewer's privacy, it only stops them from getting comments.
That said, it's still something many may could notice when leaving reviews if they weren't alerted to the change.