Steam hits record-breaking 20 million concurrent users as thousands stay home due to coronavirus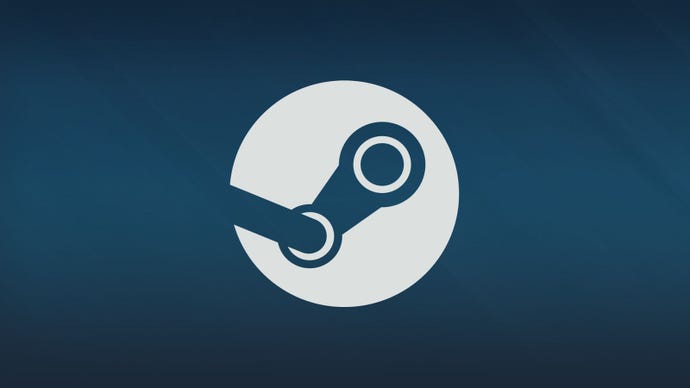 With more people staying home amid growing concerns of COVID-19, Steam is experiencing record breaking numbers of online users and in-game players.
As noted by PCGamesN, SteamDB reported a new concurent online user record of 20 million - with 6.2 million in game "likely due to the many people staying at home due to the #coronavirus".
Counter Strike: Global Offensive is the most played game on the platform as of press time, followed by DotA 2 and Tom Clancy's Rainbow Six Siege. Earlier this month the eight year old game broke its Steam concurrent player record - 924,045 players jumped in all at the same time. That figure has risen to a peak of 1,024,845.
This isn't a complete surprise, considering the recent rise in remote work and self-isolation practises that have appeared in response to COVID-19. Rockstar, Bungie, EA, and Microsoft have each recently announced they are sending staff to work from home. Similarly, practically every major show and business event taking place in the first half of this year has either been pushed back or cancelled altogether - including E3 2020, Taipei Game Show 2020, GDC 2020 and others.