Steam now lets you send digital gift cards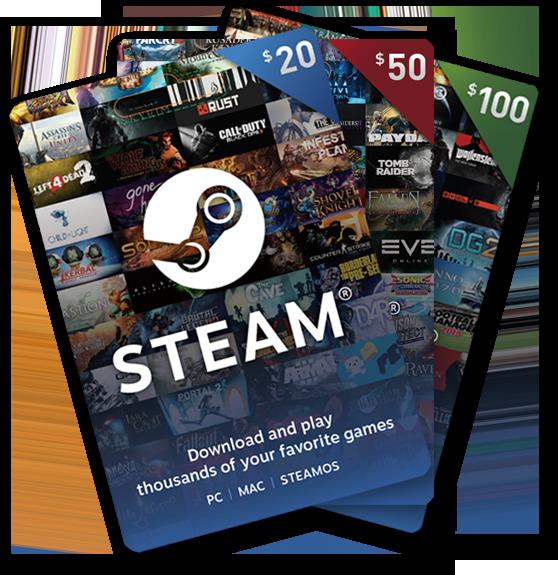 Steam has introduced the ability to send gift cards digitally to friends.
The move is well-timed, too, as we're quickly approaching the sales season on Steam with the upcoming Halloween, Black Friday, and Winter sales.
The new feature simply allows you pick from the available digital gift cards to send it to someone, essentially sending them money they can use to buy anything on Steam. You can choose from $5, $10, $25, $50, and $100.
The gift cards page is a bit hidden. For instance, you can't just type in the different gift card options in the search bar and buy it that way. You'll have to follow the link, and they can only be sent through Steam to people on your friends list.
It also doesn't look like you can send more than one at a time, and you won't be able to use your Steam Wallet funds to buy these gift cards.
Steam gift cards have been available for years at retailers, in the same denominations above, but bringing them to the digital store is something fans wanted for a while.