Steam Next Fest kicks off today with hundreds of indie demos to try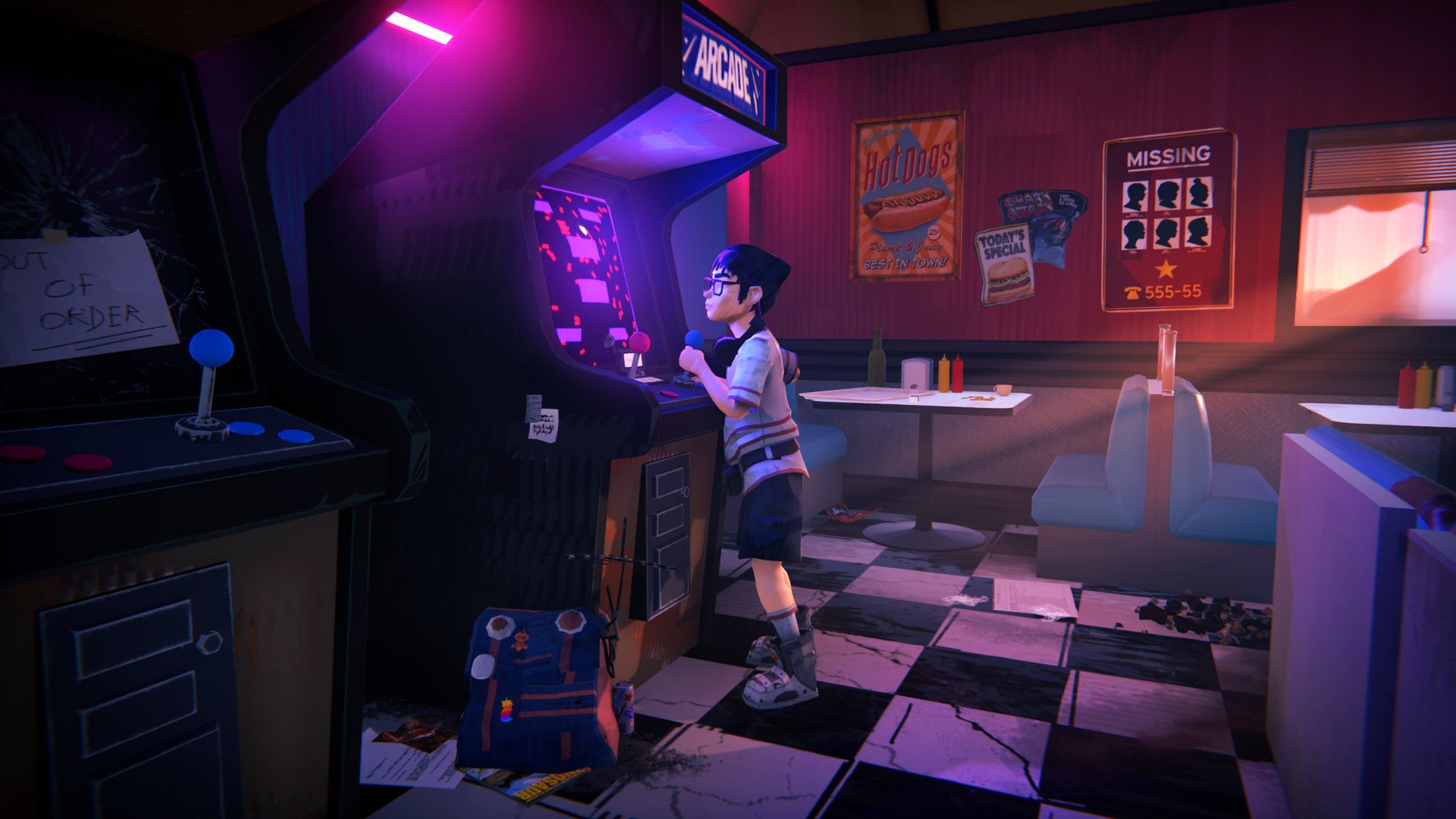 Steam Next Fest kicks off today, and there will be hundreds of indie demos to sink your teeth into.
Steam Next Fest runs today through June 22 and alongside demos, developers will also be taking part in livestreams to discuss their upcoming releases.
There will be demos available for titles such as Shedworks' Sable; the monochromatic dark fantasy puzzle platformer White Shadows; the alternate history FPS Industria; turn-based tactical RPG Lost Eidolons; explorative first-person mystery Lost at Sea; Kaiju-based action game Gigapocalypse; anime-inspired 3D rogue-lite Rogue Spirit; and the first-person platformer Escape from Naraka.
You can play a demo for 2.5D adventure platformer Rainbow Billy: The Curse of the Leviathan before it hits consoles and PC this fall; dark action-adventure, There is No Light; there's the Victorian era based puzzle platformer Tandem: A Tale of Shadows; Out of Line, an adventure game with puzzles all hand-drawn in an original 2D style; you can try the roguelite village-builder Kainga: Seeds of Civilization; and Early Access title Rogue Spirit will have a demo.
If you want to try out motorbike simulation title Rims Racing, you can; there's the lovely ancient fantasy village builder Kainga: Seeds of Civilization; quirky space adventure Lilith Odyssey; Mafia management sim City of Gangsters; AK-xolotl: Wars the four-player multiplayer spin-off of AK-xolotl; and you can try out the Twin Peaks-esque horror game The Rocket Stop Incident.
Here's some more highlights: first-person horror adventure Psych; cozy adventure puzzle game MythicOwl; narrative-focused Grotto; western-themed Cowboy Life Simulator; story-rich RPG Glitched; psychological thriller Nightbook; Deathtrap Dungeon: The Golden Room - based on Ian Livingstone's multi-million selling gamebook; procedurally-generated road trip game Road 96; real-time tactics game Regiments; and the RTS title Carrier Command 2.
You can also access free demos for Reshaping Mars, Mohism, The Great Hide n Seek Expawdition, a find-them-all game with roguelite elements and local coop, and Extremely Realistic Siege Warfare Simulator.
And this isn't even the tip of the iceberg.
Some of the demos are live now, but most will be made available around 10am PT, 1pm ET, 6pm UK which is when Steam usually updates the store.