Steam for Linux users report data loss bug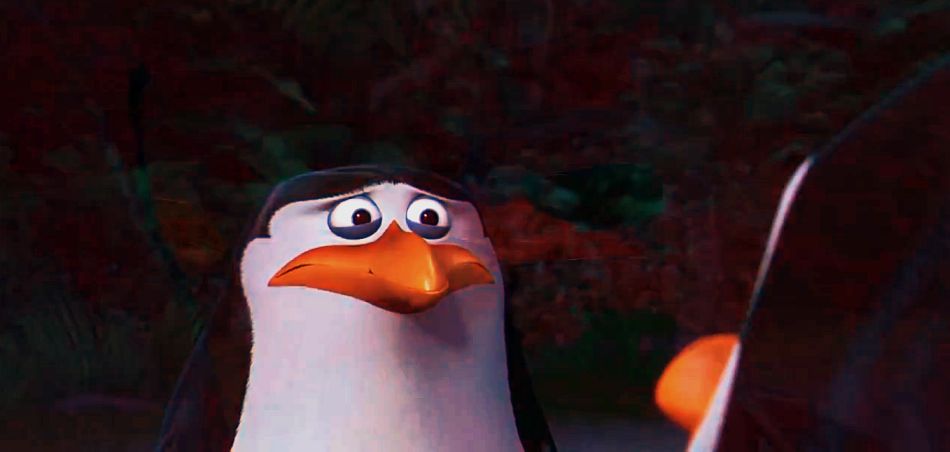 Apparently, there's some sort of Linux bug which Steam users report has the to potential delete files on one's PC and connected USB drives.
According to users on Valve's GitHub page for Linux issues on Steam, the wipe occurs when users manually move their Steam install.
It also occurs when moving the steam directories or when using Steam's Bash script with the "—reset" enabled.
Valve told PC World the issues has affected a "handful of users" and it is looking into the matter.
Since it is unable to "reproduce the reported issue," Valve has put additional checks in place to ensure the issue doesn't occur the investigation continues.
Until things are fixed, it would probably be best to leave your Steam install and files alone for the time being.
More information can be found through the links.
Thanks, Blue.