Valve Complete Pack offered to Mac users for Steam Link and controller compatibility issues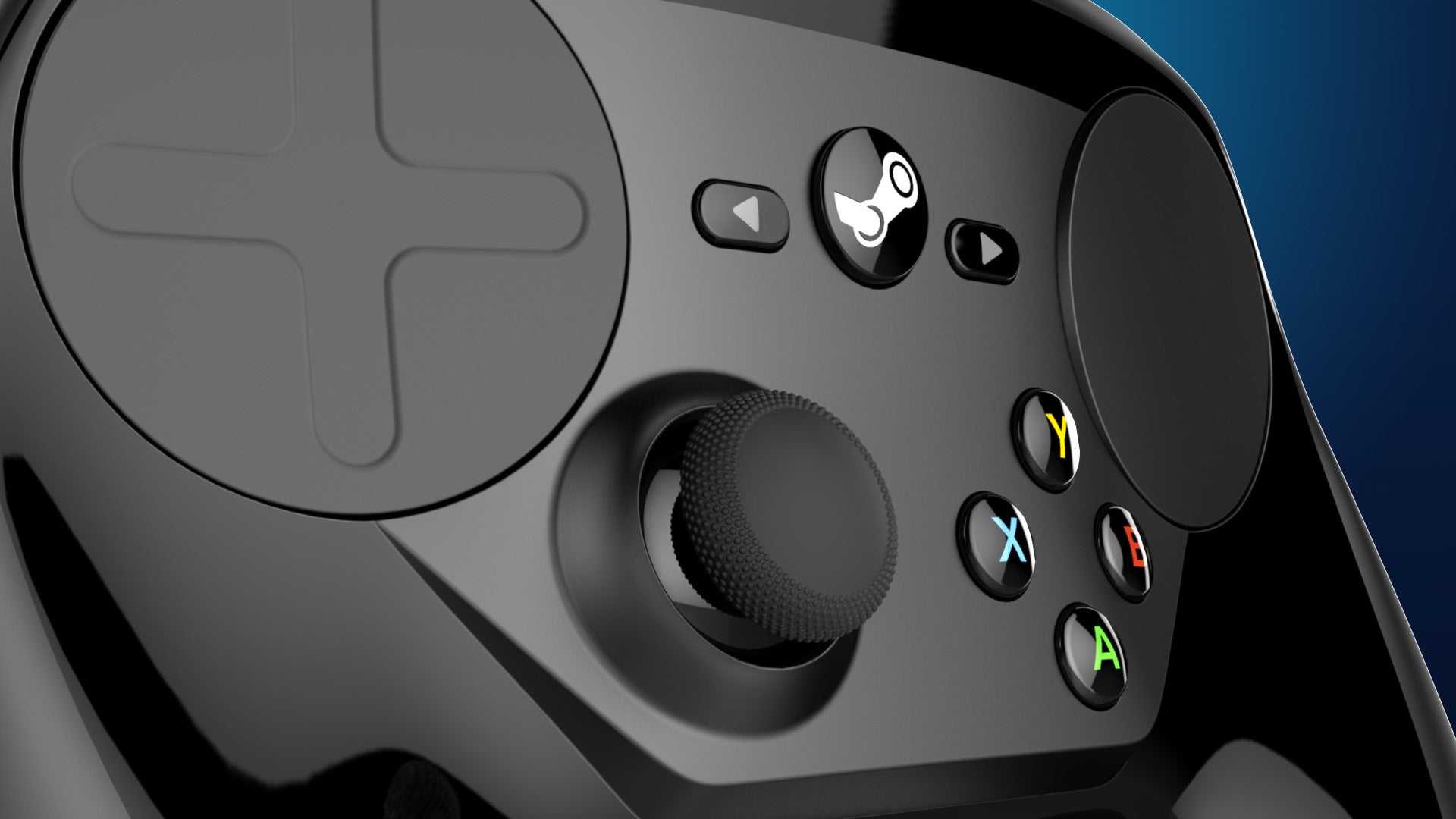 Due to a compatibility issue between Steam Link and the Steam Controller with Mac systems, Valve is offering those affected with a pack of free games.
According to PCgamesN, emails were sent customers apologizing over the "temporary software issues" along with a gift: The Valve Complete Pack.
Worth $99.99, the pack contains all Valve-developed titles on the market as well as future game releases from the company.
While the issue is expected to be fixed within "a few weeks" customers can request a refund for either Steam Link or the Steam Controller and still keep The Valve Complete Pack. Customers have 60 days after delivery to request a refund.
Both Steam Link, the Steam Controller and Steam Machines will arrive on the market November 10.