Steam's new library design brings a couple of neat tweaks to achievements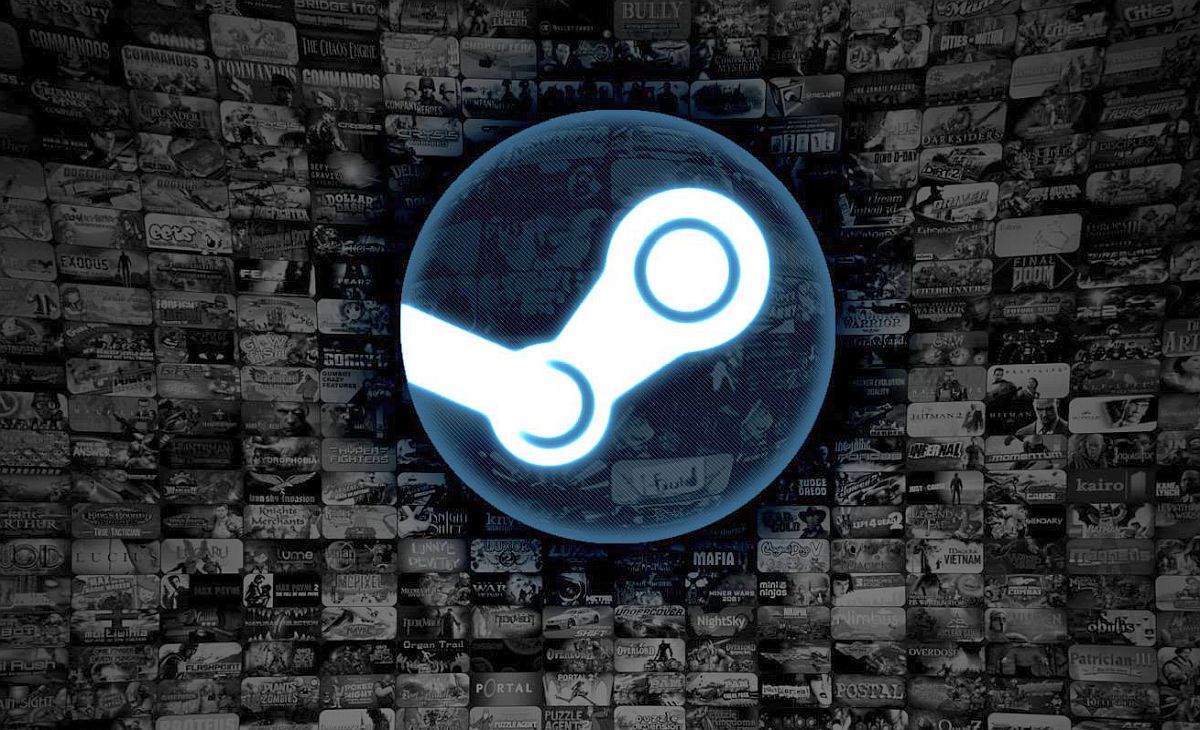 Valve has added a tiny bit of fanfare to achievements in the new Steam library update.
Steam users have been uncovering more and more of the smaller changes in the Steam library overhaul beta, which is live now. Away from the big UI change and fancy tiles, players came across a neat addition for achievement hunters.
As posted on the Steam subreddit, there's now a gold glow around rare achievements you have unlocked. The running theory is that any achievement with a less than 10% unlock rate (vs the entire Steam community) will get this highlight.
More interestingly, Steam now also recognises when you earn all achievements for any given game. There's a new blue ribbon that ties all of them together, a nice reminder that you unlocked all achievements.
Still, it doesn't look like Valve added unlock sounds for achievements when earning them in-game. This is part of why Steam achievements have always been bottom of the ladder when it comes to relevancy and fanfare. The other reason is, of course, that it's relatively simple to unlock all achievements with the help of third-party software.
If you want to see all the new changes for yourself, download the beta through the Steam client.