Steam is dealing with 50,000 refund requests a day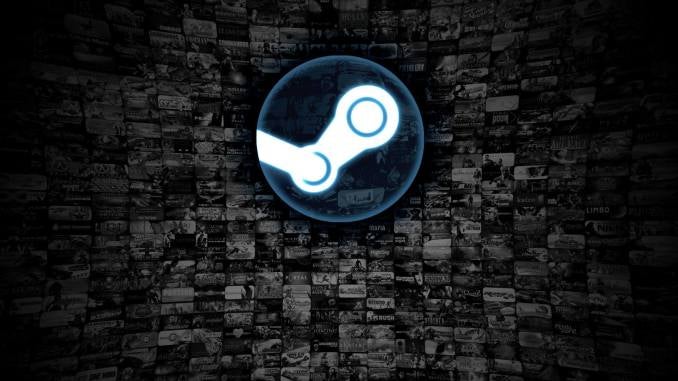 Requests for refunds make up the vast majority of support requests submitted to Steam.
A report by Gamesindustry.biz has shown that Steam refund requests per day are in the tens of thousands - on the day in question, requests numbered 49,119 over the previous 24 hours. All other requests in that same period, combined, numbered 16,535.
Steam, a platform that was once in legal hot water for not offered refunds, has allowed users to get refunds for games they have spent less than two hours with since 2015, as long as they applied for the refund within 14 days of first buying the game. After this, there was a massive spike in the number of refunds being issued.
Just this week, Arkane's Raphael Colantonio compared the refund system to a demo system, whereby players could test the waters and get their money back afterwards. It seems that a number of people are doing this, although whether or not this is actually impacting sales too heavily isn't clear.
Microsoft is currently testing a similar system for Xbox One and Windows 10.
In any case, it seems that Steam customers are glad to have access to this option.