Steam imposes new restrictions on gifting multiplayer VAC-protected games, could impact honest users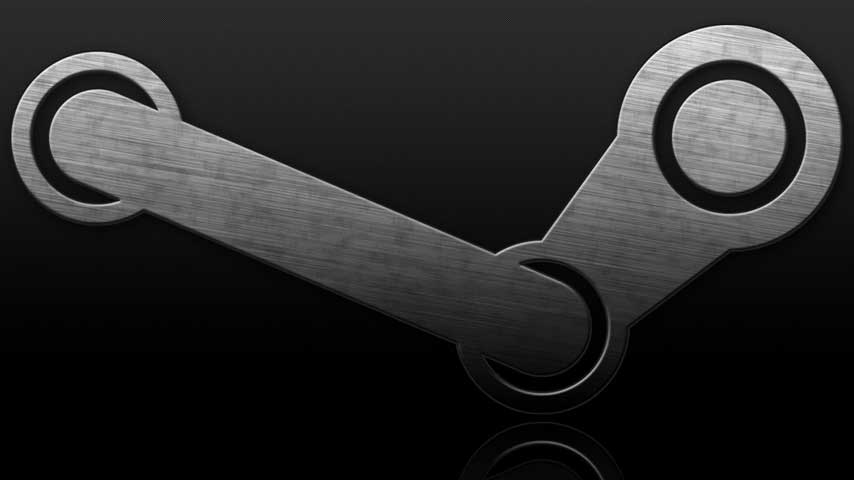 Valve continues to introduce more restrictions into the Steam ecosystem, this time to prevent users from stockpiling copies of VAC-protected games.
Valve has made a few changes to the way gifting works for some games, specifically the ones with VAC (Valve Anti Cheat) and Game Ban anti-cheat protection.
Previously, Steam users were able to buy unlimited copies of any one game, stack them in their inventory, and gift them later to friends or other users. This feature is the basis of many Steam communities, where participants get into the habit of buying games on sale they may not want, to later trade them for others they do want.
Going forward, as part of the new restrictions, this process won't work with any VAC and Game Ban game, such as Counter-Strike. Now, you're only able to buy these games for yourself, or gift them to someone immediately, no hoarding.
However, more worryingly, if you gift it to a player who receives a permanent ban, you won't be able to gift that particular game ever again, to anyone.
Valve is doing this to combat the trend of hackers and cheaters who hold multiple accounts, one of which is full of unclaimed Counter-Strike: Global Offensive (for example) gifts. When these hackers get caught, and their accounts banned, they simply create new accounts and gift themselves one of the many copies they own and continue cheating.
"We've taken these steps to ensure the integrity of the multi-player experience for those participating in online gaming communities," Valve explained.
"We understand that the restrictions on buying to inventory may be inconvenient for some legitimate users, but we believe that these steps will reduce the number of cheaters you'll play against. And that's important in having an online gaming experience that's fair and enjoyable for everyone."
If you frequent Steam-gifting sites, you're probably going to be seeing quite a bit less multiplayer games, seeing as many of them use VAC.