Steam now lets you see how much money you spent on the store and the market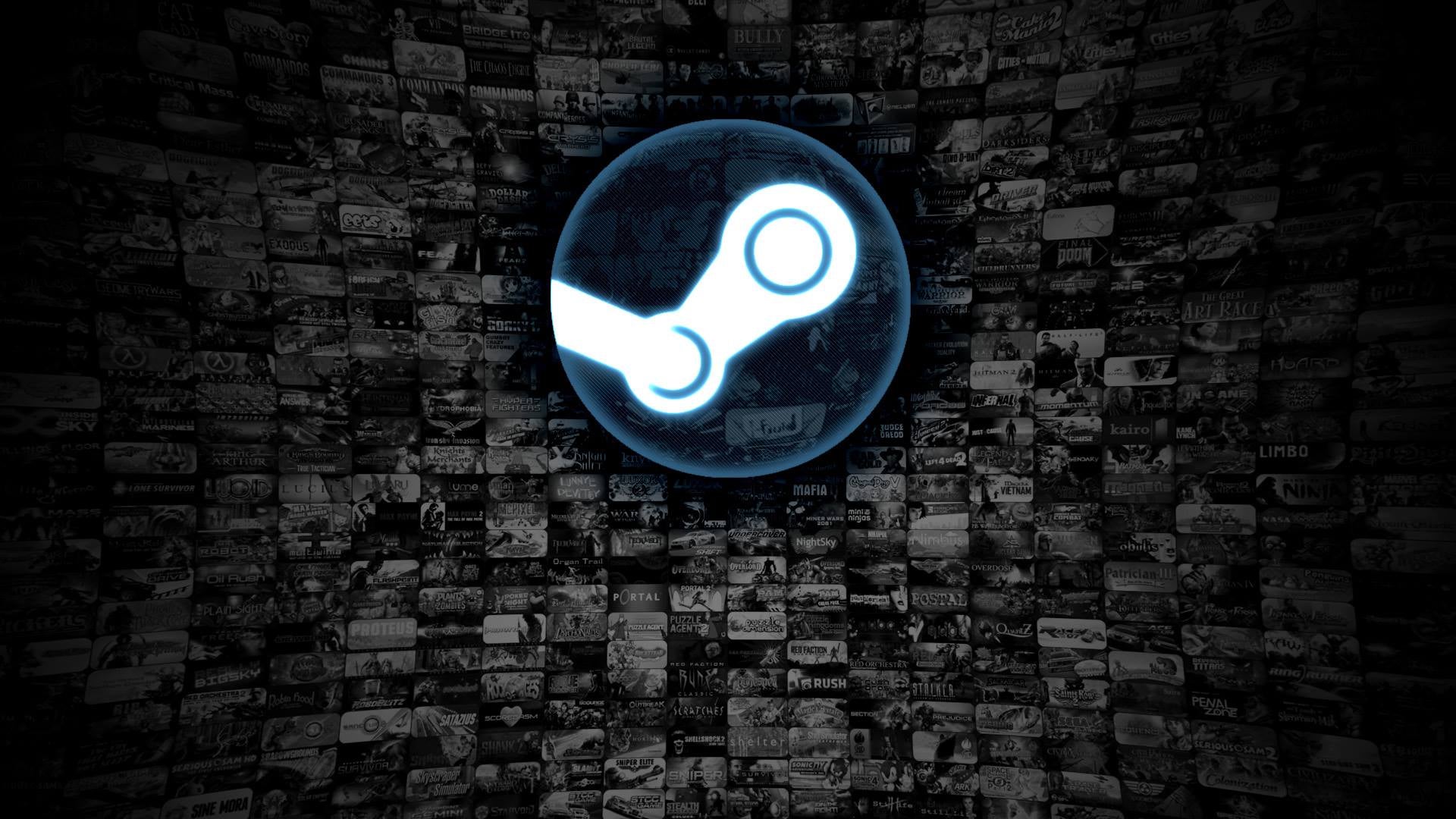 There is now a page on Steam with a simple job: to tell you how much money you've spent on Steam since creating your account.
The External Funds page is part of the Steam Support site, so you'll need to log in to see it. Or, go to Support > My Account > Data Related to Your Steam Account > External Funds Used.
It categories your spending under three main stats: total spend, old spend, and PW spend. Total spend is a tally of all the money you spent on Steam, whether that's buying games for yourself, gifting them to others, or buying anything off the Steam Market.
This does not take into account games purchased outside of Steam that you redeemed on Steam, only things you actually paid Valve for. The total spend takes into account money taken directly out of your card, as well as Steam Wallet funds which you spent on the platform.
Old spend only shows the money spent up before April 17, 2015. You may remember that Valve instated a policy around that time that restricts users who have not spent at least $5 from trading, sending friend invites, or using the market.
This was done to cut down on bots, scammers and the like. The total spend stat includes the old spend as well.
As for PW spend, it'll simply track all the money you spent through a Perfect World account in Dota 2, or Counter-Strike: Global Offensive. For anyone outside of China, this will most likely be $0, since it only tracks the Chinese versions of those games, which are co-published in the country by Perfect World.
Best to check it now before the Steam Summer Sale adds even more to it.