Steam's latest hardware survey shows how unpopular RTX 2000-series GPUs are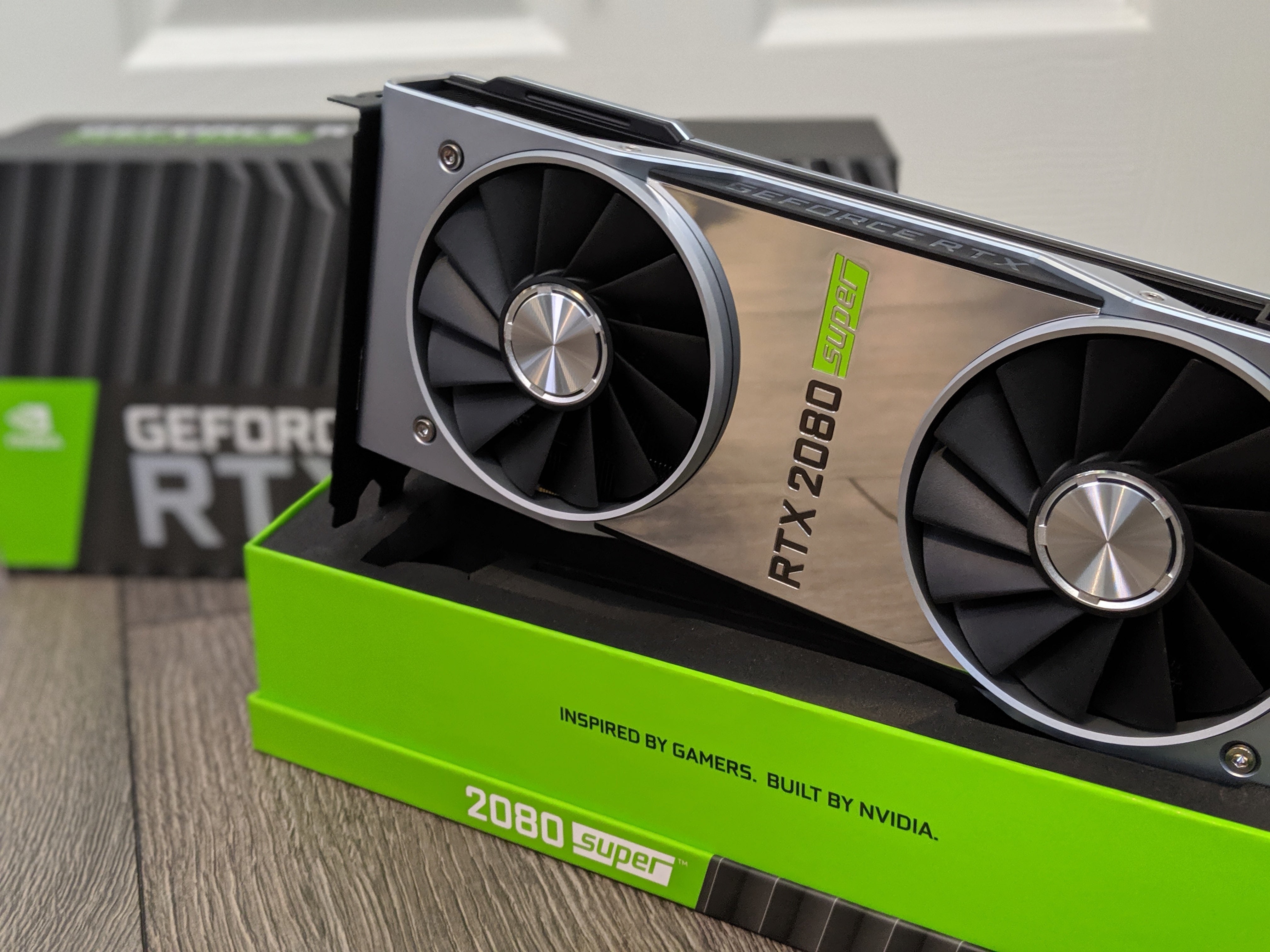 There's a reason Nvidia's CEO directly addressed owners of GTX 1000-series GPUs when revealing the new RTX 3000-series.
Valve has published the August 2020 edition of Steam's long-running hardware survey, which catalogues the shares of all the different PC components, operating systems, and VR headsets across the many, many PCs and laptops that run Steam.
As always, there are a couple of interesting data points worth bringing attention to. Nvidia continues to dominate the GPU space with an over 73% share. The GTX 1000-series is far and away the most popular, with GTX 900-series not far behind. The RTX 2000-series, however, has had very little penetration.
Despite its two-year age, RTX 2000-series GPUs amount to less than 11% of Steam's overall userbase. This is part of the reason why Nvidia CEO Jensen Huang dedicated a section of the RTX 3000-series reveal to essentially convincing GTX 1000 and 900 owners to upgrade. He even spoke to them directly at one point, admitting that the performance gains made by RTX 2000 were not enough to convince everyone to move forward.
On the CPU side of things, quad cores remain the most dominant, at 45.76%, followed by six cores at 25.28%. Having 16GB of RAM also remains the most popular setup, at 41.21%, followed by 8GB at 31.74%.
Elsewhere in the results, 1080p yet again continues to be the dominant resolution, and has in fact grown by 0.07% compared to last month's survey to now amount to 65.55%. 1440p and 4k both saw growth, and they occupy 6.59% and 2.24% respectively.
For VR headsets, the Oculus Rift S is the most popular at 23.02%, followed closely by the HTC Vive at 21.46%. Valve's Index sits at number three with a 15.55% share.
It's always worth keeping in mind that the way Steam conducts these hardware surveys could skew the numbers a little bit. The notice to take part in the survey shows up per device, so work laptops and other non-gaming PCs get surveyed alongside gaming PCs. The cybercafe market in Asia also sometimes contributes to some anomalies, given the sheer sample size.
The insight the surveys provide is, nonetheless, very valuable. You can hit up the official survey page for all the detailed results.