Steam is getting Discord-like group chat - report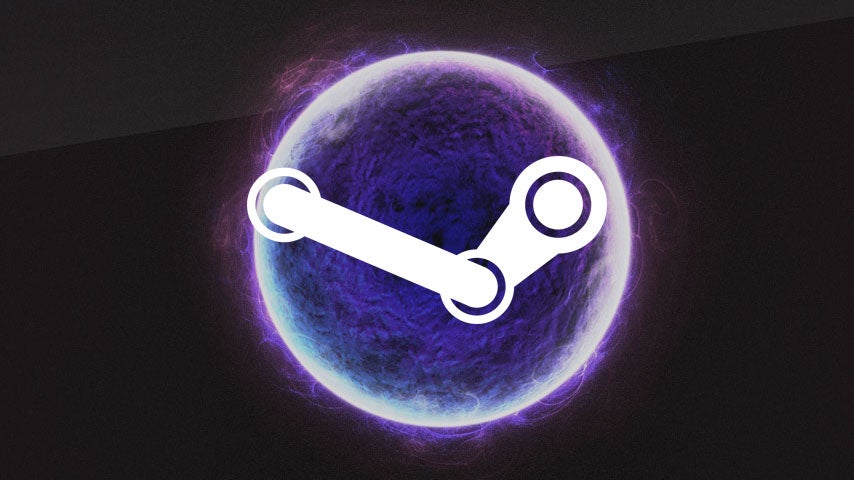 Valve is apparently refreshing the Steam UI for chat and groups, and the updated style is very reminiscent of Discord.
The new Steam chat UI will not only give it a more modern look, a lot of the functionality is taking inspiration from Discord.
For instance, the new system will support media uploads and embeds, direct invite links to the room, group voice chat, enhanced audio, and a web version that offers the same functionality for those who don't have Steam installed.
You'll also be able to quickly create and save groups permanently. Group chat itself is seeing a major upgrade, with cross-game chat (including voice) that even shows what everyone's playing and allows for easier invites.
Early details about the updated chat feature were first uncovered by SteamDB. A couple of hours later, a more thorough explanation of what's new popped up on Reddit.
These details, which Valve has yet to announce any of, were originally leaked on a Russian forum (via PCGamesN).
On the same forum, a single screenshot of the new UI was posted, which you can see above. It goes without saying that even the UI elements take inspiration from a certain other popular chat app.
Though it's very unlikely, the screenshot could be a fake. What's indisputable, though, is that Valve is working on an updated group chat UI, as seen in Steam's database updates.
A closed beta for the new Steam chat is said to be starting soon.