Steam data leak reveals Team Fortress 2 has largest player count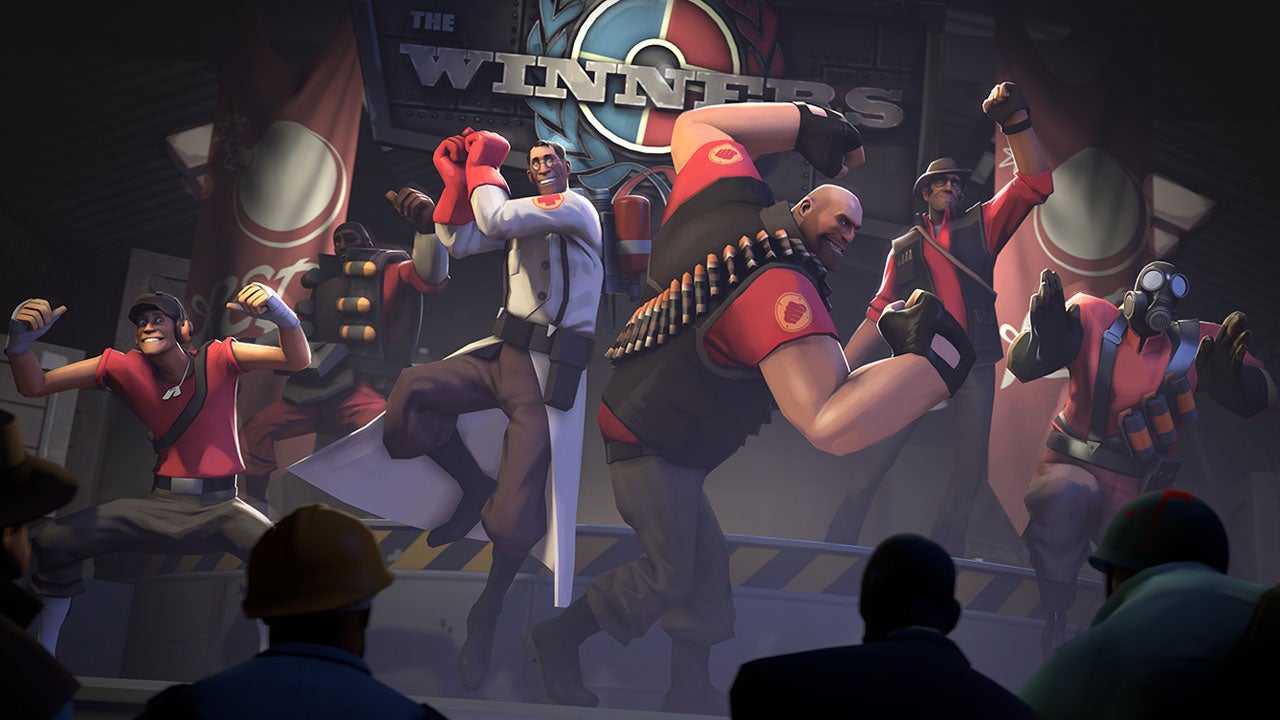 A recently discovered hole in Valve's API revealed precise data for total number of players on Steam games - and Team Fortress 2 still leads the pack.
Steam is the largest PC gaming marketplace on the planet, so naturally there's lots of interest in its internal data. Case in point, a recently-discovered (but now plugged) hole in its API provided a precise snapshot of how many players own each game.
This data comes from The End Is Night developer Tyler Glaiel, who explained his efforts in a Medium post (thanks Ars Technica). It seems this API allowed users to view the percentage of players who complete Steam achievements by up to 16 decimal points.
This allowed Glaiel to work backwards and calculate total players as a whole number. There are limits to this method - it only works for games that have achievements, and wouldn't account for unplayed game purchases. But it still gives an idea of what games are getting traction within Steam.
Right now, it seems the top Steam game is Team Fortress 2 with over 50 million players. It is closely followed by Counter-Strike: Global Offensive and PlayerUnknown's Battlegrounds. The first strictly single-player game on the list is Skyrim at 11th place with 13 million players, plus another 4 million with the Special Edition. We've listed the top twenty games here:
Team Fortress 2 - 50,191,347
Counter-Strike: Global Offensive - 46,305,966
PLAYERUNKNOWN'S BATTLEGROUNDS - 36,604,134
Unturned - 27,381,399
Left 4 Dead 2 - 23,143,723
PAYDAY 2 - 18,643,807
Garry's Mod - 18,576,379
Warframe - 16,332,217
Counter-Strike: Source - 15,001,876
Paladins - 14,371,946
The Elder Scrolls V: Skyrim - 13,235,488
Terraria - 13,132,545
Portal 2 - 13,062,700
Sid Meier's Civilization V - 12,701,498
Grand Theft Auto V - 12,604,123
Borderlands 2 - 11,218,936
Robocraft - 10,145,493
Rocket League - 10,110,342
Portal - 9,971,481
War Thunder - 9,536,732
Valve has since plugged up the leak, as it is developing its own method for sharing internal data. That means these figures will quickly become out of date, but they're fascinating to review all the same. You can view the full list here.