A Steam bug has been deleting store pages, including CS:GO's, before Valve quietly fixed it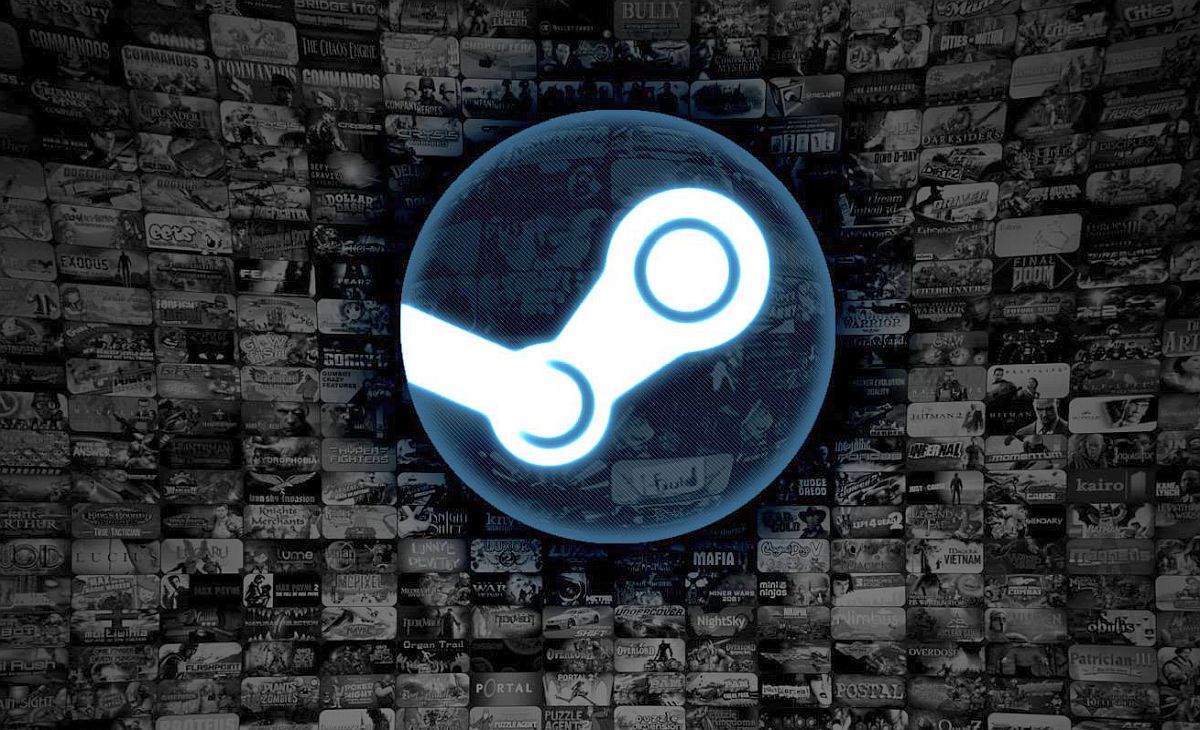 Something has gone terribly wrong on Steam's backend.
This morning, a number of Steam users discovered an especially bizarre problem: store pages for some popular games have been deleted. The one that immediately caught everyone's attention was Counter-Strike: Global Offensive.
Though the game continued to appear in the search bar, CS:GO's Steam page was gone for several hours. SteamDB has been tracking backend activity on the page, and it shows that someone has gone in and removed all promotional screenshots and videos, took down Steam Achievements, deleted the store description and later the listing itself.
I initially believed this to be Valve's way of refreshing CS:GO's Steam page by changing the game logo and outdated screenshots, something plenty of games do, but so many things were gone right around the same time that it's easy to rule that out.
Valve has since restored the page with all the relevant links, but as mentioned, the problem doesn't appear to be limited to Valve's free-to-play shooter. A number of other store pages have also been removed as part of the same move, many of which belong to games and DLCs, while several others are just movie pages.
It's not clear what could have caused this, or whether there's more to it than simple error - but we've asked Valve for comment.