Steam Hardware offerings are now available for purchase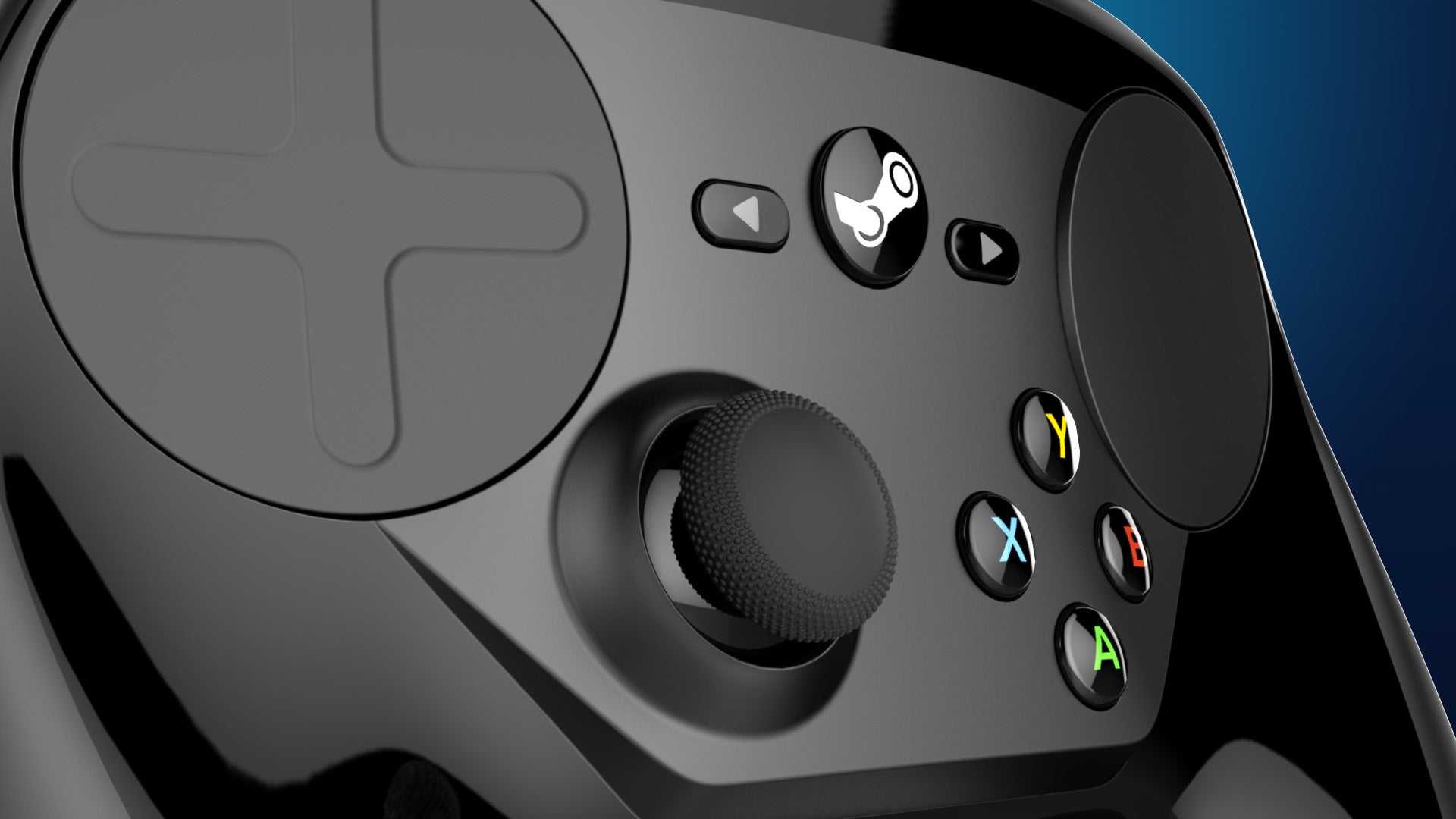 Just a quick reminder that as of today, you can buy one of the various Steam Hardware offerings in the US, UK, Canada and Europe.
The hardware offerings are not only the Steam Machines, but the Steam Controller and Steam Link.
Dedicated Steam Sections featuring the devices will be set-up at select GameStop, GAME UK, and EB Games stores.
Steam Machines will also be available from their respective PC manufacturers, and the Steam Controller and Link are available via Amazon and directly from Steam.
The Steam Controller and Steam Link are both available for the suggested retail price of $49.99/€54.99/£39.99/$59.99CAD each.
Steam Machines from Alienware, Zotac, Cyberpower, and other manufacturers vary in price from $449.99 onward.