Here's what the final version of Valve's Steam Controller looks like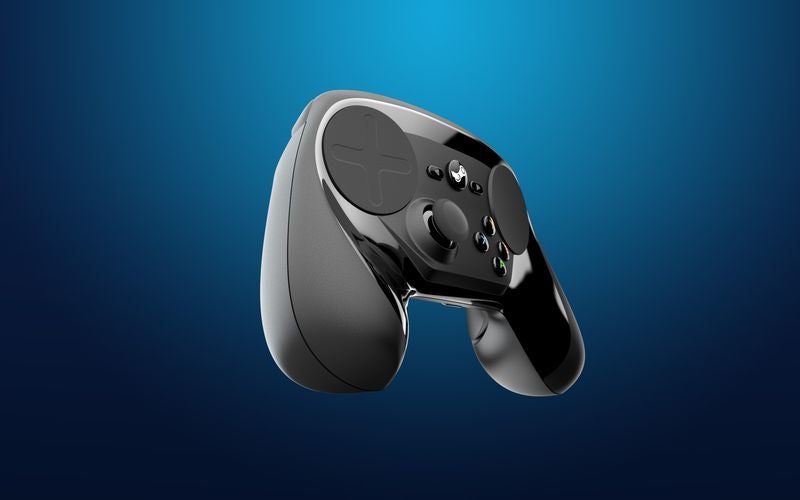 A look at the updated Steam Controller has surfaced via a hands-on post from Polygon.
Valve said what you see in the images below is the final version of the controller.
The controller has gone through numerous revisions since it was first revealed, but it seems Valve has decided on two touch pads which work as buttons, triggers, two bumpers, and tow buttons on the back on each side of the controller.
That gives the user six buttons placed on the back to use, not counting the ones on the front.
While it may sound rather convoluted, Polygon said it "makes sense when you hold it in your hand," and that the controller does "interesting things to emulate the use of a mouse and keyboard," as it is fully configurable.
For instance: the right touch pad can be used as a track ball; touching the pad allows the users to feel effects to a point; and the Steam overlay can be pulled up at any time to adjust button configurations and haptic feedback.
The Steam Controller is slated for release in November, for $49.99, alongside Steam Machines.