Steam Controller and Steam Link do not work on Macs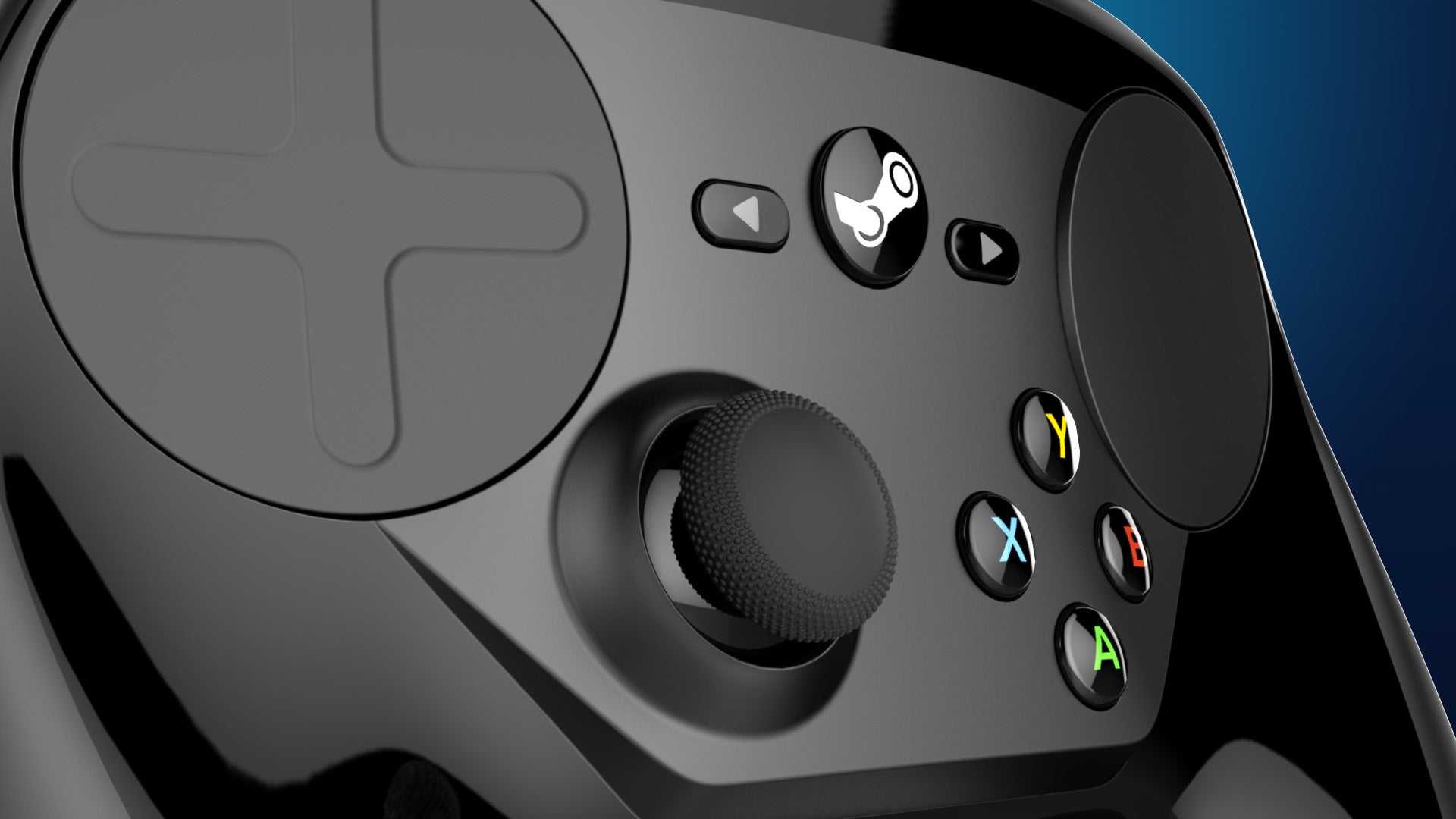 Valve's new hardware will be updated soon, publisher hands out free games as compensation.

Playing games on your Mac? Valve's new Steam Controller and Steam Link gadget won't work for you. Sorry about that.
The Steam Controller doesn't support gamepad emulation and the Steam Link doesn't stream from Macs.
Valve has said it hopes to fix the "temporary software issues" in the coming weeks.
As compensation it's handing out the Valve Complete Pack to anyone who has pre-purchased the controller and Link. You can still get a refund on the hardware and keep the free games.
Via Eurogamer.