Steam breaks its own all-time concurrent user peak again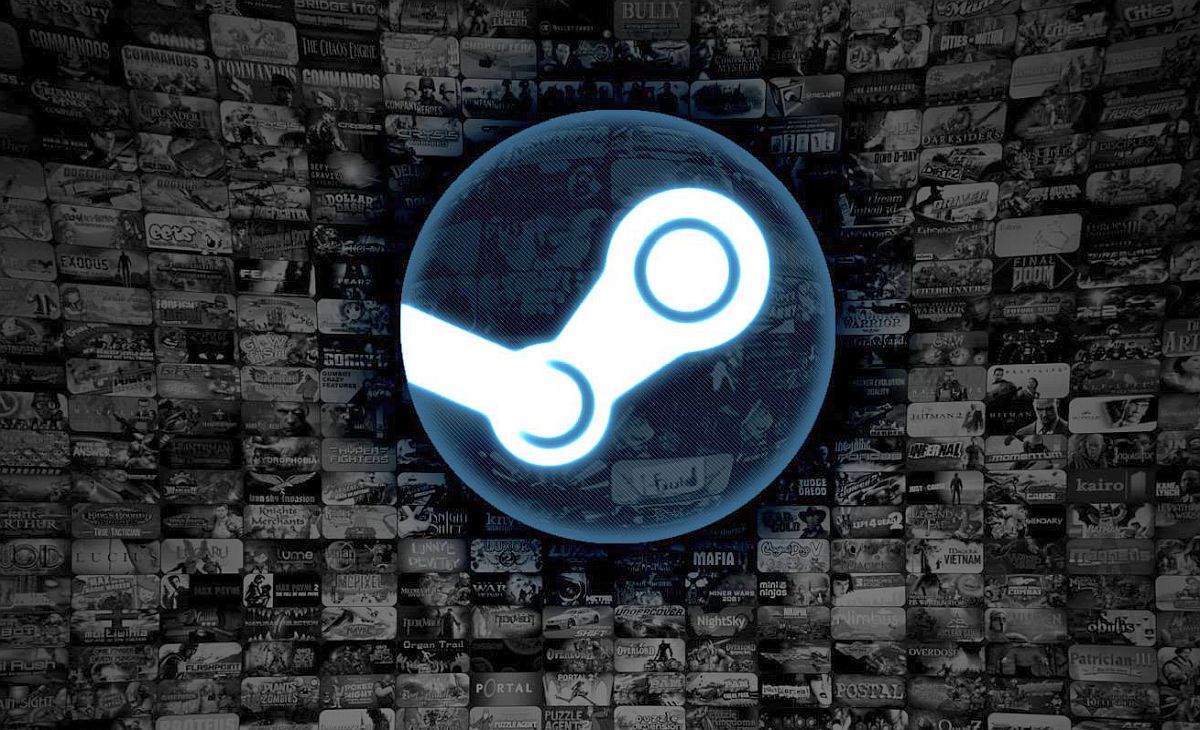 Steam has broken its own records yet again.
Nearly a month ago, Steam started breaking its all-time active user record with over 20 million concurrent. This would only be the start, as the platform has since exceeded that figure several times over the past few weeks.
The most recent record was achieved over the weekend, with 24,535,923 concurrent users - a staggering number even by Steam's standards. As coronavirus lockdowns continue worldwide, there's a good chance the numbers could climb again.
For its part, Valve has made some changes to better accommodate all this traffic, and to help preserve bandwidth for everyone. Steam now delays game updates for up to several days for games you've not recently played. Though Valve has yet to limit download speeds, other platforms, such as the PlayStation Network already have.
All of this traffic helps everyone on Steam, including free-to-play games. Valve's own Counter-Strike: Global Offensive, for instance, also recently saw historic jumps in active players.