Steam breaks yet another concurrent user record to top out at 18.5 million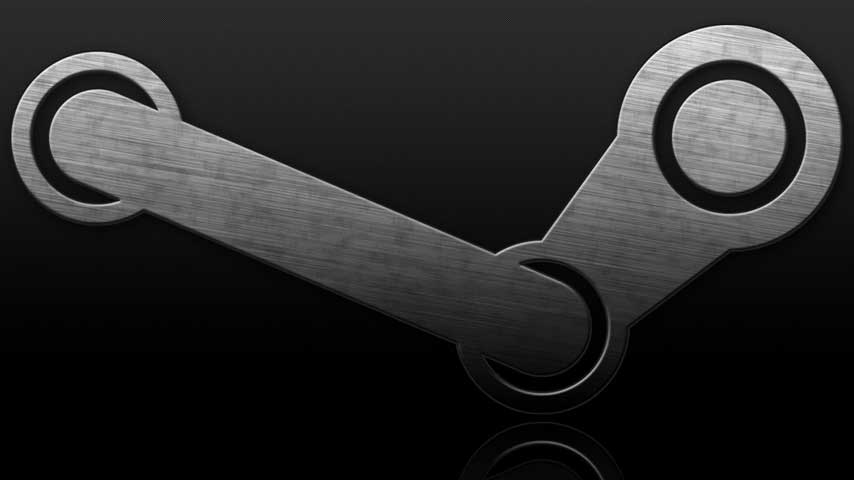 Steam continues to grow, like the Testuo of digital distributors.
Steam peaked at 18.5 million concurrent users today, up from 14 million concurrent Steam users in January 2017.
According to SteamDatabase, 18 million is a new record for the service.
You can check the figure yourself and also view top played games on the Steam Statistics page, but here's a screengrab showing the 18.5 million peak today:
"Concurrent users" means people logged into Steam, but not necessarily playing; the active in-game figure is usually a good deal lower, and was sitting at 7 million at peak today. It's probably worth mentioning that the concurrent user figure is much, much smaller than the total registered users count
We don't have up to date intel on registered users, but Valve laid claim to 125 million "active" Steam users way back in early 2015 and we expect the number has only gone up.
Although it's been a while since we checked in with Steam's concurrent user records, let's take a wander back through the archives and see how things have changed over the past few years.
I remember we were all very impressed by the 1.6 million jump over the 12 months between January 2012 and January 2013, but this past year alone Steam added over 4 million users to its concurrent records.
Pretty impressive stuff, if not surprising - apart from DRM-free games, it seems the vast majority of PC games are activated through Steam, and many PC gamers leave the client running whenever their machine is online, whether they're playing a Steam game or not.