Steam best-sellers for October include Destiny 2, Disco Elysium, WWE 2K20, others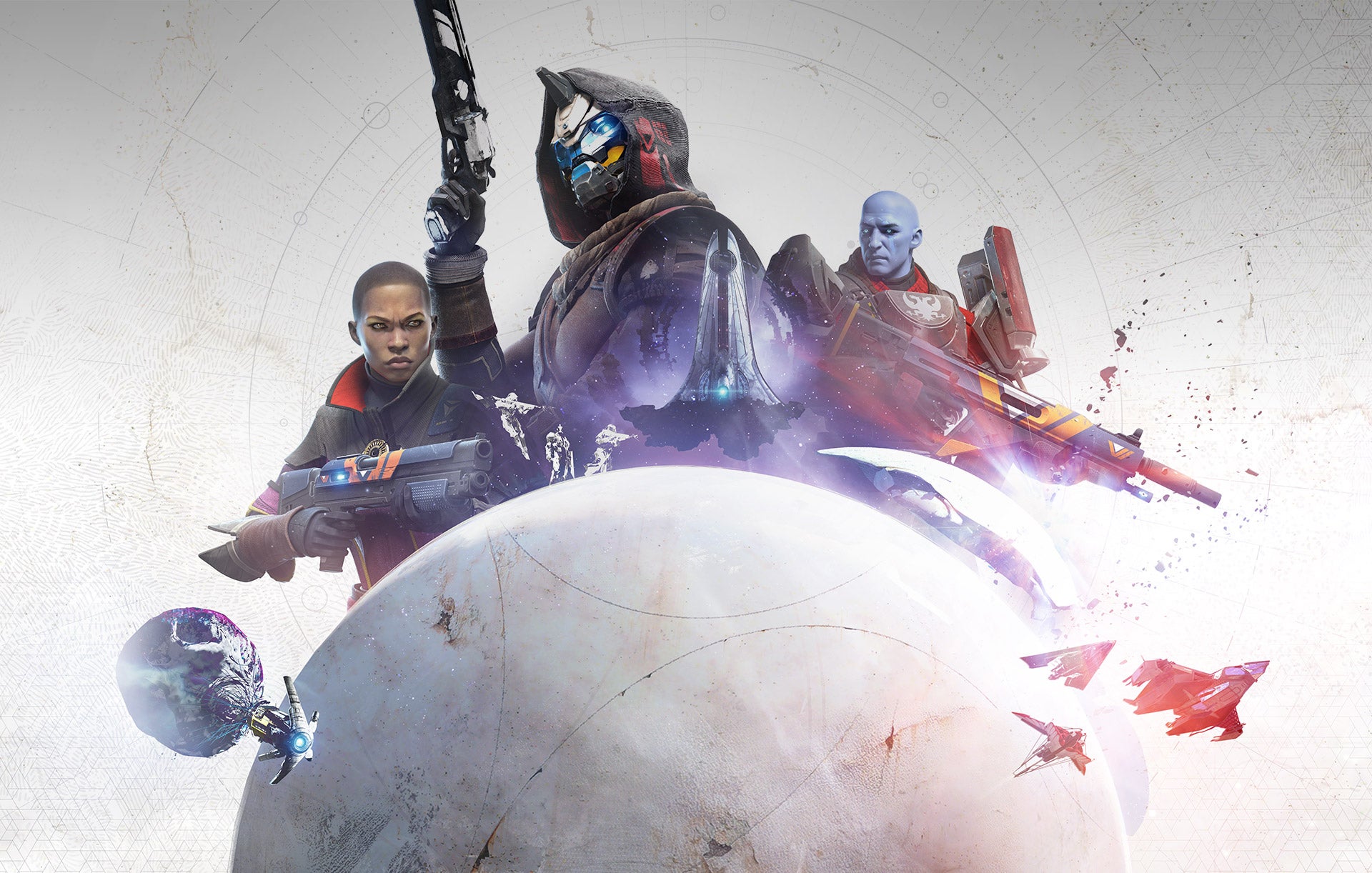 Valve has provided a look at the top-selling new releases on Steam for the month of October.
While actual figures for Steam best-sellers in October aren't known, and the titles are sorted by release date, it's interesting to see what people have been playing the most.
One game which landed on the list is Destiny 2. Releases on Steam in October, the game peaked at nearly 300,000 concurrent players just a few days after release, putting it among the most played games on the service at launch, and it has remained there ever since.
Destiny 2's New Light option was also on the list of top free-to-play games.
Other titles that hit the Steam top 20 include Trine 4: The Nightmare Prince, Grid, Disco Elysium, Chernobylite, and WWE 2K20.
Games on the list were released during the October period. Valve sorted the best-sellers by revenue earned during the first two weeks of release and then sorted the top 20 games by revenue to make the final list. Again, the list is organized by release date, not by the top earner.
Steam best-sellers October 2019
Destiny 2
Indivisible
Trine 4: The Nightmare Prince
Doraemon Story of Seasons
Mistover
Grid
Pine
We Were Here Together
POSTAL 4: No Regerts
Chernobylite
Disco Elysium
The Jackbox Party Pack 6
ArcheAge: Unchained
Autonauts
Digimon Story Cyber Sleuth: Complete Edition
WWE 2K20
Crossroads Inn
Richman10
Secret Neighbor
Atelier Ryza: Ever Darkness & the Secret Hideout