State of Decay 2 reviews round-up, all the scores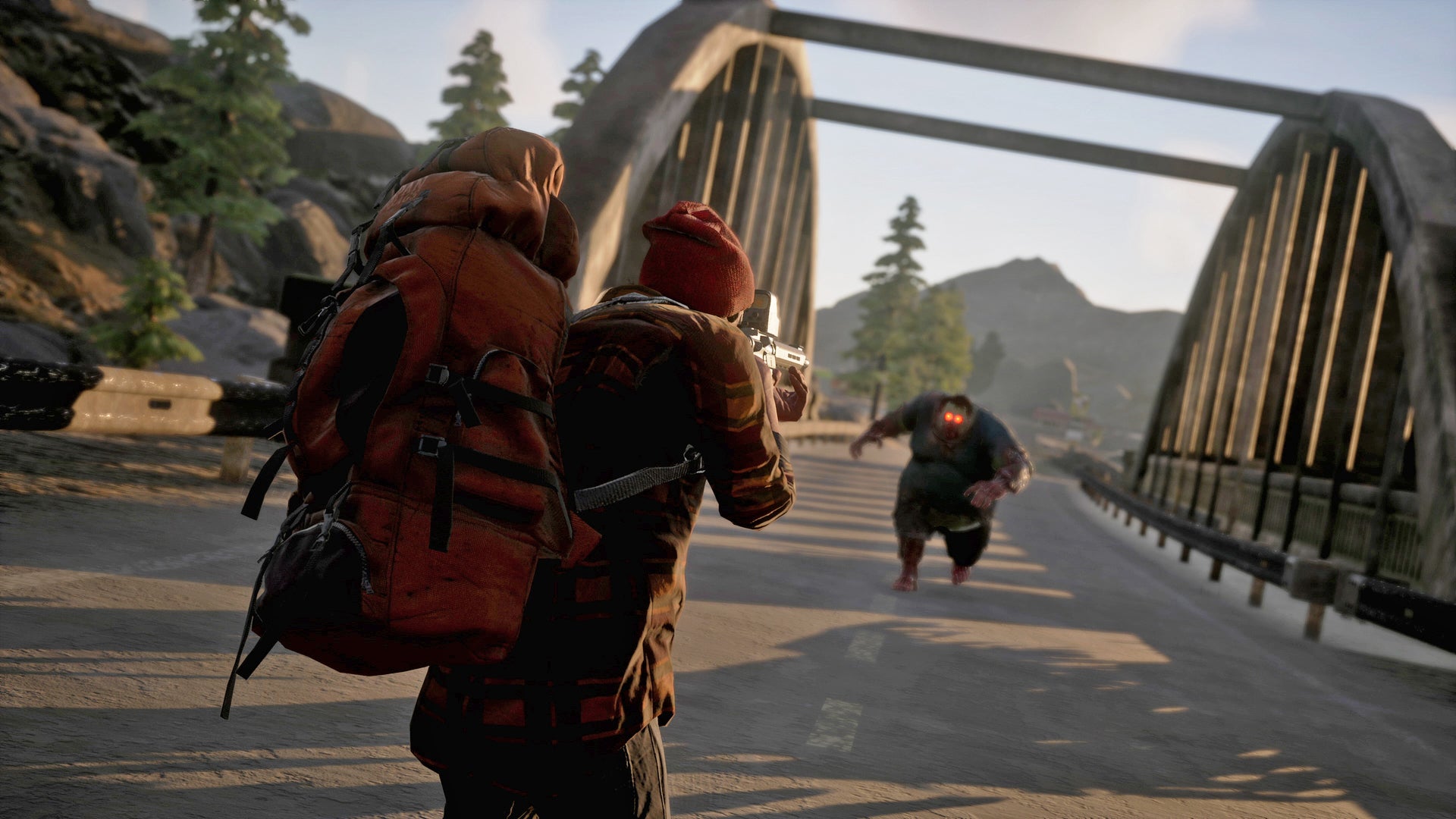 State of Decay 2 is almost here, so it's time to see how well it's fared with critics.
State of Decay 2 is the sequel to Undead Labs' first outing, which has over the years built a bit of a cult following. Part zombie shooter, part management sim, part RPG, State of Decay and its sequel are far from your typical zombie games.
In State of Decay 2 you play as a various members of a community, one which you're trying to build around the resources you and other members scavenge. You'll have to manage the community's needs and defend your base, not to mention having to deal with other hurdles that pop up along the way.
Like the original, State of Decay 2 looks to be a bit janky compared to other games, but its $30 price tag certainly makes that a lot less disappointing. State of Decay 2 will also be available on Xbox Game Pass day and date with its worldwide launch.
Other new additions in the sequel include a co-op mode, and improvements to the game's presentation and UI to make the experience less gruelling.
If you missed them, here are the game's PC minimum and recommended specs.
Without further ado, these are all the reviews we've spotted so far. As always, scores are out of ten unless noted otherwise.
State of Decay 2 is out May 22 on PC, and Xbox One. Ultimate Edition owners can start playing this Friday.