State of Decay 2 reveals (and revels in) its open world zombie killing
If you want to fight zombies, and feel the loss of every survivor, State of Decay 2 is for you.
The original State of Decay was an impressive open-world game, combining all the impressive survival stories of zombie apocalypse tales with the slow and tragic loss of party members. Now that gameplay is making a major comeback with Undead Labs State of Decay 2.
Much like the first game, State of Decay 2 follows you band of survivors as they attempt to find the resources necessary to survive in a zombie apocalypse.
Unlike the first game, this will be a much larger game world thanks to three maps each covering the size of State of Decay. Permadeath remains a core concern since players can be killed - or infected by the zombies - permanently removing them from your party.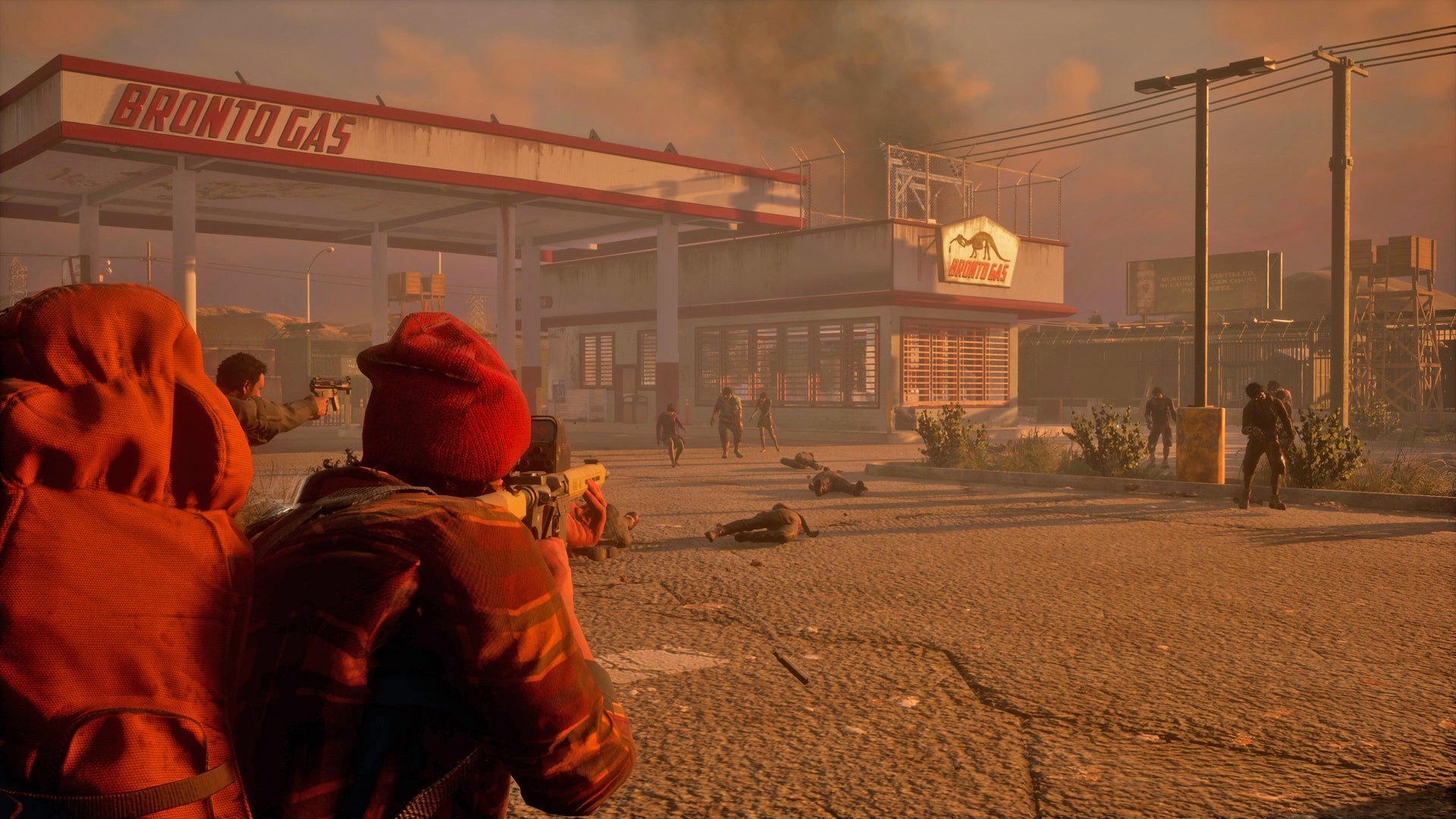 The good news is you will have a cure in case party members are infected. The bad news is it's incredibly limited, making it far easier to put down a survivor before they turn.
State of Decay 2 is available for PC, Xbox One and Xbox One X in spring 2018.