Todd Howard on Starfield exclusivity: focusing on two platforms will make for a better product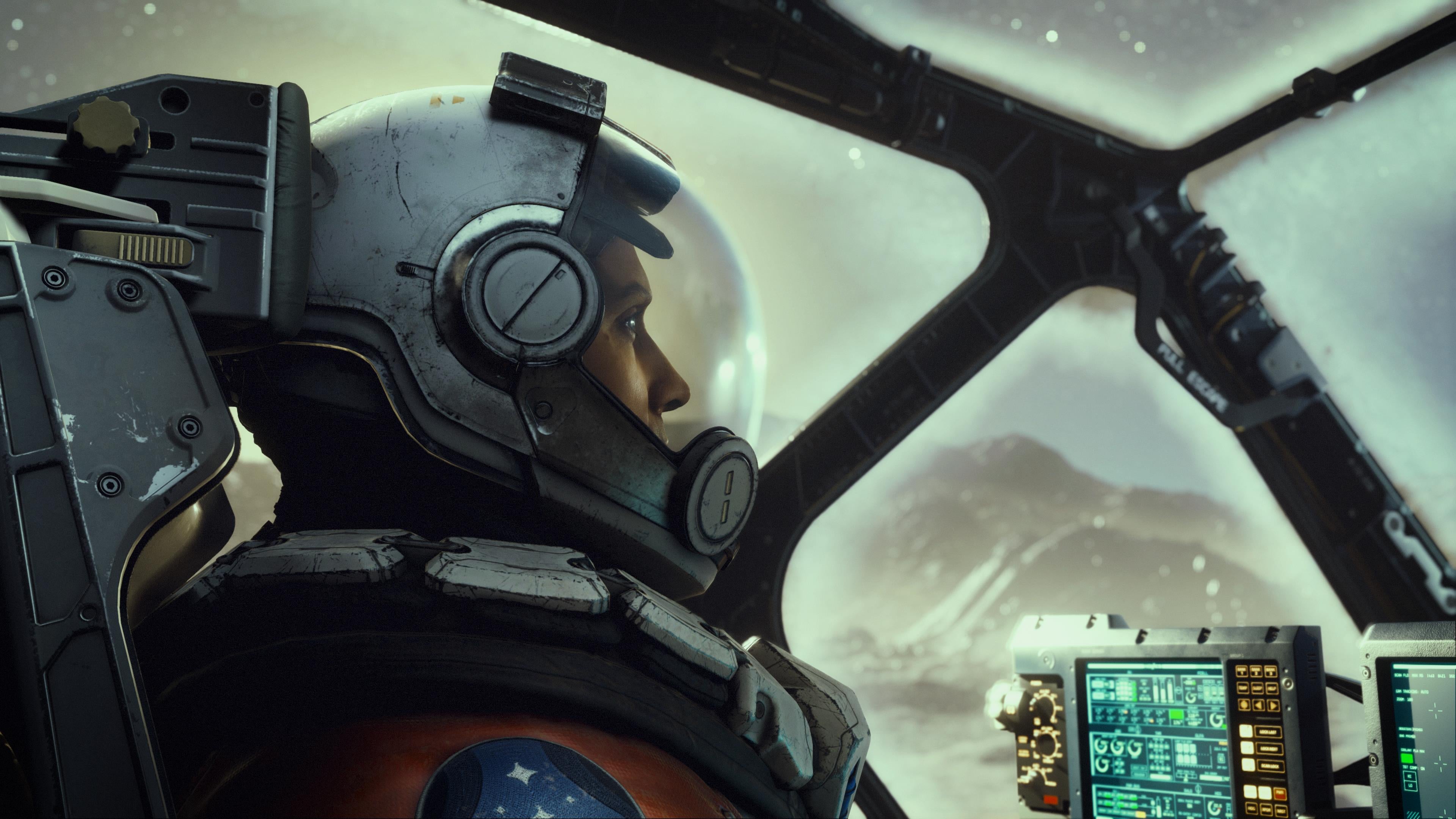 Starfield will not be coming to PlayStation, and Todd Howard doesn't necessarily see that as a bad thing.
At the Xbox and Bethesda Showcase, Microsoft made sure to let everyone know that Starfield, the highly-anticipated next game from Bethesda Game Studios is exclusive to PC and Xbox.
This confirmation wasn't entirely unexpected; Microsoft hinted at this being the case shortly after it acquired Bethesda for $7.5 billion, but many fans who don't own an Xbox console or a capable PC were no doubt disappointed by this news.
"You don't ever want to leave people out, right?" Todd Howard told The Telegraph [paywall] (via Wccftech) when asked about leaving PlayStation behind.
"But at the end of the day, your ability to focus and say, this is the game I want to make, these are the platforms I want to make it on, and being able to really lean in on those is going to make for a better product. By focusing on those platforms, you really get to lean in a lot on making it the best it can be for those systems. [...] And we're big believers in all of the avenues that Xbox and Microsoft are doing to get games to more people."
Howard went to on add that Microsoft's more robust service offerings, whether in cloud gaming or its reach on PC, will help Starfield reach a massive player base.
"So we see it actually opening up more and more and more so that people's ability to play our games - via Game Pass and other things - their ability to play our games doesn't go down. It goes up dramatically," he said.
This is quite the change of heart for Howard, who once said it would be "hard to imagine" The Elder Scrolls 6 being a console exclusive. He was talking about a different game, of course, but the quote is relevant. That said, Starfield is not technically just a console exclusive, since it will be available on PC and through the cloud on whatever platform that can stream games.
Starfield releases November 11, 2022 on PC, and Xbox Series X/S. It will be available on Game Pass at launch.