StarCraft II pushed in first-half 2010 to match Battle.net relaunch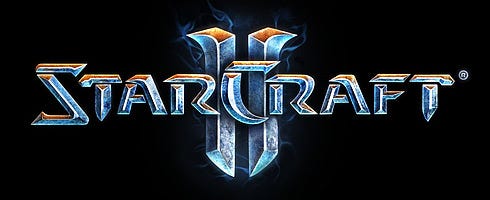 Acti Blizz just confirmed that StarCraft II will launch in the first half of 2010 "to coincide with the relaunch of its upgraded Battle.net online -gaming service."
The news Blizzard fans have been dreading to hear came in the company's just-released Q2 financial report.
"As we prepare for next year, we have moved the expected release dates for two games, Activision Publishing's Singularity and Blizzard Entertainment's StarCraft II, into 2010," said company boss Bobby Kotick.
The firm had previously delayed Singularity into next year last month.