StarCraft II expansion Collector's Editions possible if "fan excitement" is there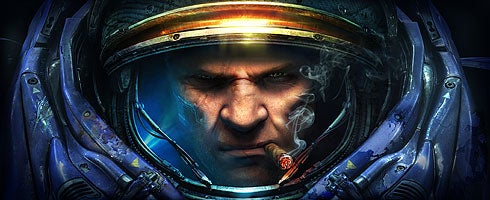 Having already announced a very pretty Collector's Edition for the first part of the StarCraft II trilogy, Chris Metzen, Blizzard's VP of creative development, has said bumper SKUs for the next two bits are all down to the fans.
"It really comes down to the level of fan excitement," said the exec, talking in a Joystiq interview.
"And if it just felt like an event then that might be a nice reason to provide people a product version of it that is sexier, has deeper tchotchkes. It just all comes down, I think, to how people respond to it."
The premium pack for StarCraft II's first part, Wings of Liberty, was announced earlier this month, including dog tags, a soundtrack and tons more.
It's worth noting that every WoW expansion gets a CE. Get pumped and you can have pretty boxes for Heart of the Swarm and Legacy of the Void when they finally release.
StarCraft II's aiming for a mid-2010 release.