StarCraft 2 players and coach arrested, banned for life over matchfixing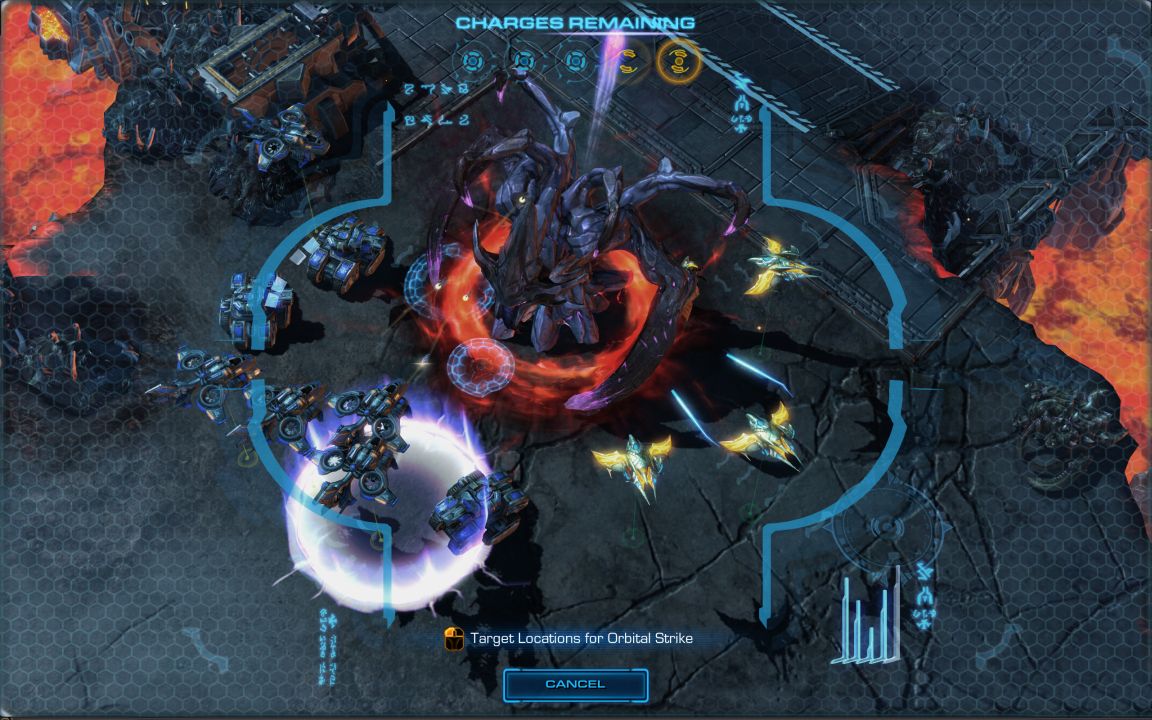 Match fixing scandal hits Korean eSports scene, pro players arrested and banned for life.

A number of StarCraft 2 pro players and their coach have been arrested for matchfixing in Korea.
Alongside the arrests, which includes other individuals betting on the outcome of fixed games, Prime head coach Gerrard and player YoDa have been banned for life, according to various reports gathered by teamliquid.net.
The Korean eSports association, KeSPA, has apologised for the scandal and said it is working with the authorities.
Games were fixed between January and June of this year, with players intentionally losing against opponents after bets were taken on the final result.
"Since 2010, the association has worked alongside the rest of the industry to fight against the illegal betting that has continued to threaten the foundation of e-Sports," said KeSPA.
"It is extremely regrettable that a related incident has occurred again, and we apologize to all of the fans who have shown e-Sports their love and support."
The investigation by the Changwon Regional Prosecutor's office is ongoing, with more details to be released at a later date.
"Going forward, the association's stance toward illegal betting will continue to be one of zero-compromise, and we will continue to respond strongly to create a healthy e-Sports culture," added KeSPA.