Star Wars Jedi: Fallen Order will be released on PS5 tomorrow - report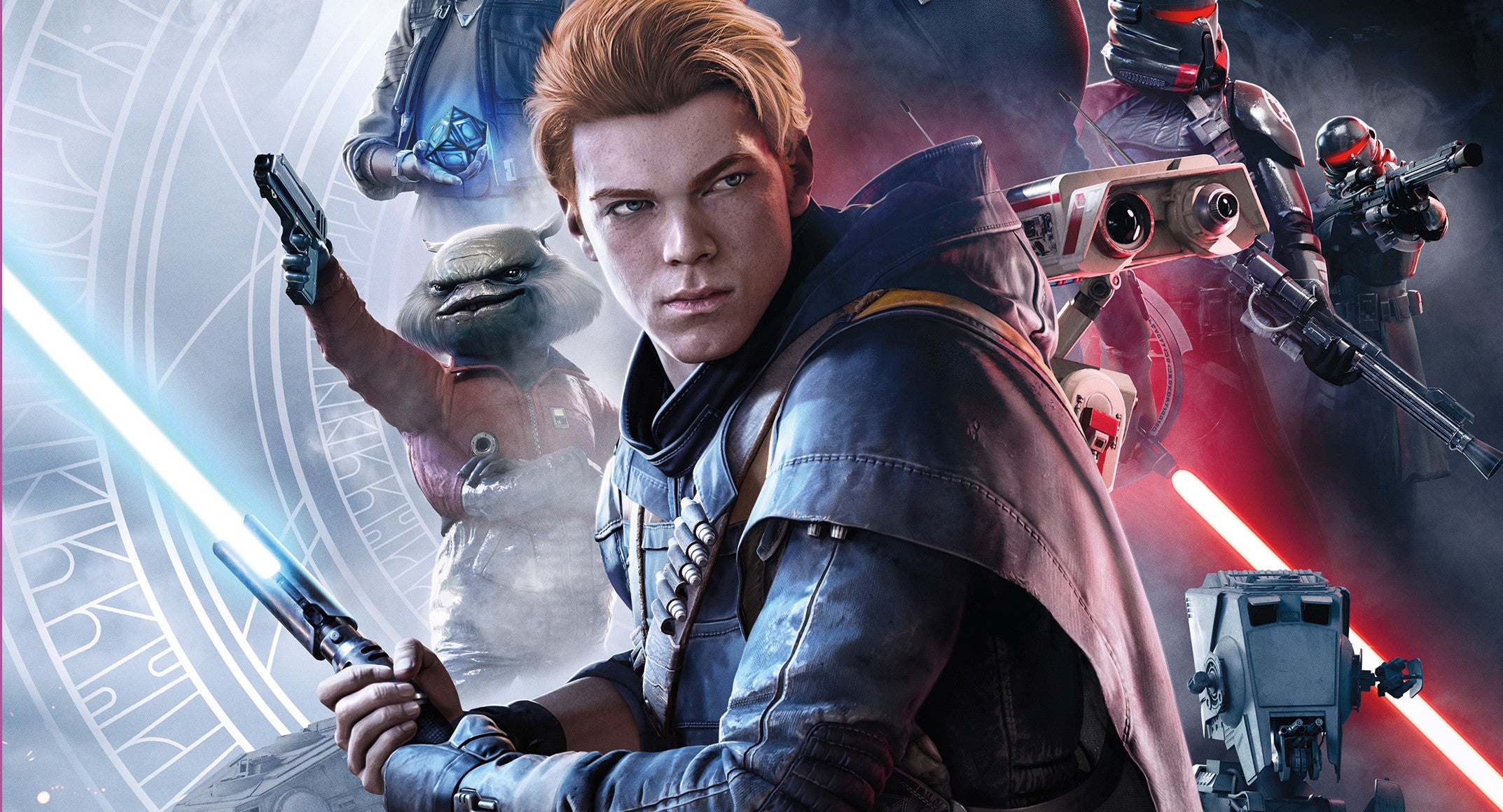 It looks like we won't have to wait too much longer to play the next-gen-enhanced version of Star Wars Jedi: Fallen Order.
Earlier this summer, EA announced that Star Wars Jedi: Fallen Order is coming to PS5 and Xbox Series X/S, following a retailer leak.
Developer Respawn has, of course, previously released next-gen optimisation patches for the game's existing versions, but the two native versions for PS5 and Xbox Series X/S promised even bigger technical upgrades. EA said the new Jedi: Fallen Order would be released in the summer, and it looks like the release date has leaked.
According to The Gamer, the upgrade is going to launch on the same day it's announced. This is going to be E3 2021's first shadow drop, it seems.
As for when that is, a UK video game retailer has told the site that the announcement and release would both happen on Friday, June 11. In fact, the retailer already has PS5 copies in stock, ready to go on sale. Although the retailer in question did not specifically talk about the Xbox Series X/S version, it's likely going to be available on the same day.
Nevertheless, EA actually promised free upgrades for existing owners when it first revealed the native version, which is always good news. EA, of course, does not have an E3 show this, opting to instead host EA Play Live in July, so it's not clear where this announcement is going to be made.