Star Wars Jedi: Fallen Order has a male protagonist... because of Rey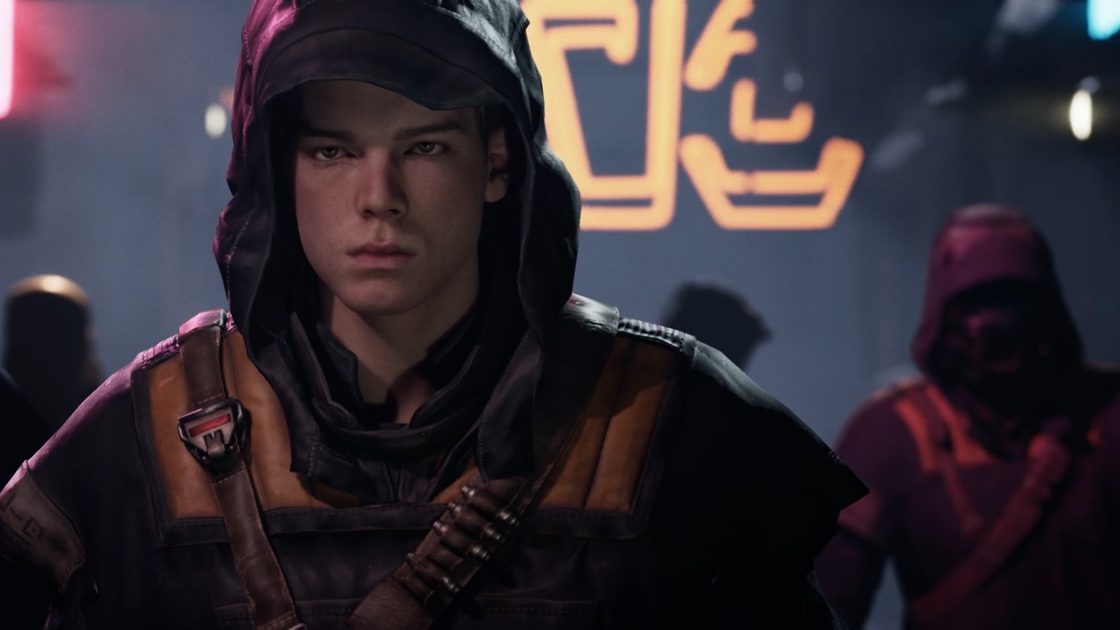 Star Wars Jedi: Fallen Order director has given a strange reason for why the game's protagonist is male.
Star Wars Jedi: Fallen Order stars new character Cal Kestis, but it could have starred someone else. Game director Stig Asmussen said the team considered having an alien protagonist, but sadly decided against the idea so as to allow the audience to make a connection with the character - a human connection.
An alien lead is something Asmussen personally wanted to see, but it ultimately didn't happen. The veteran director also revealed on the Game Informer show that the team talked about a different gender for the hero.
"We arrived at where we were because at the time [new film trilogy protagonist] Rey was kind of the thing for Star Wars, so it made a lot more sense for us to have a male protagonist," Asmussen explained.
I am not quite clear on how having a female protagonist would somehow steal some of Rey's thunder. If anything, it may have better emphasised Disney's intentions for a stronger diversity in Star Wars.
You can listen to the full interview below:
Star Wars Jedi: Fallen Order is out November 15 on PC, PS4, and Xbox One.