Star Wars Jedi: Fallen Order PC patch fixes longer than expected load times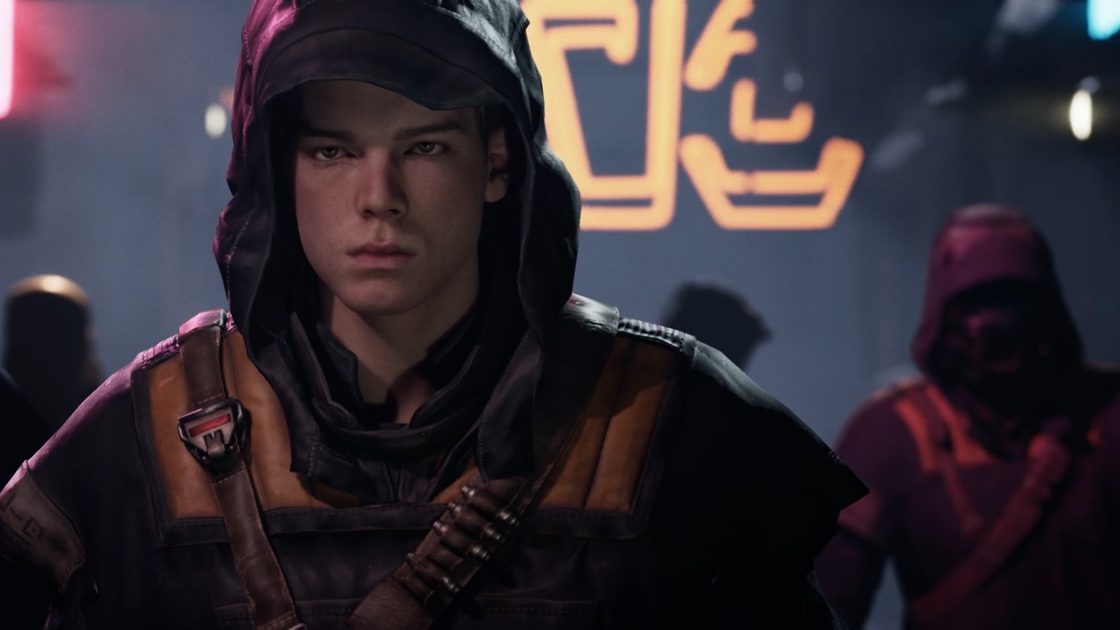 Star Wars Jedi: Fallen Order's first patch is here.
Respawn has released the first post-launch update for Star Wars Jedi: Fallen Order. Available only on PC for now, a similar patch will soon arrive on PS4 and Xbox One.
This initial update isn't massive, so don't expect major fixes to the biggest-ticket items. The most interesting patch note in this one is a fix to address a problem that would sometimes cause slowdowns and extended loading times.
The dynamic resolution option, which some noted can be inconsistent, was apparently turning itself off. The update should make whatever setting you picked for it stick.
Read on below for the full change log:
We've fixed a texture flickering issue that would display on the screen while driving the AT-AT on Kashyyyk.
Sometimes the input from the arrow keys would fail to respond within menus, this has now been fixed.
Dynamic resolution settings will now save properly.
Fixed an issued where the game could become slow and loading times longer than expected.
Catch up on our full guides for Tomb of Eilram and Tomb of Miktrull if you haven't already.