No free EA Access trial for Star Wars: Jedi Fallen Order over spoiler concern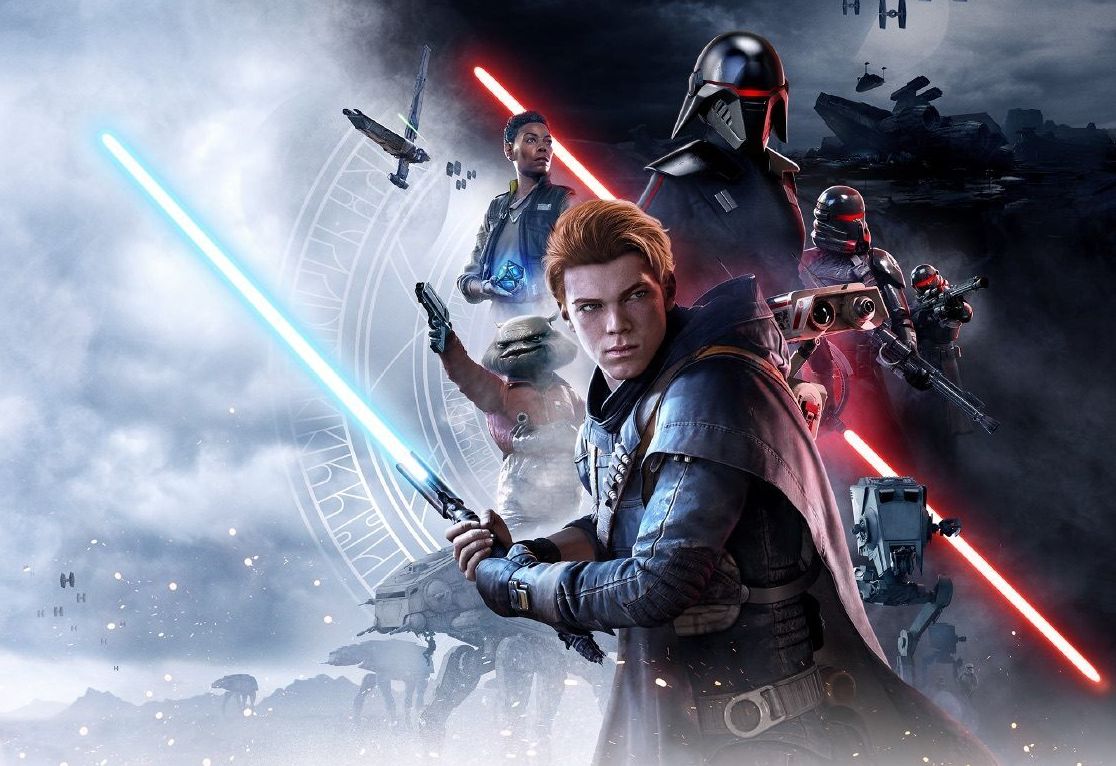 Spoilers are bad enough, but spoiling your own game for the world? Unacceptable.
Star Wars Jedi: Fallen Order, out this Friday, has had its EA Access trial switched off by the publisher because of the high level of story content in the game. EA tweeted yesterday, citing the change was made "in part to reduce the risk of spoilers". We've since been trying to work out what those big spoilers will be, and currently have it 4:1 odds that Mace Windu is 100% getting resurrected.
Instead of a free trial, which EA Access games usually offer as part of the membership program, EA Access members now instead receive 10% off the full price of the game, as well as a couple of cosmetic skins once the game launches on November 15.
These skins are applicable to your ship and your small service droid.
This is available for all subscribers to EA Access – for £3.99 a month or £19.99 annually, you can get first looks at most EA games to trial them before you buy. This is available for both PS4 and Xbox One, while PC players have Origin Access available to them, which has a more comprehensive list of games to choose from.
Developer Respawn Entertainment (??) has been working on the new project based in a galaxy far, far away for as much as five years, way back before even Disney's latest trilogy was unleashed upon the world, so it's no surprise that the developer's next game's plot and story details are being locked down tighter than Death Star plans.
We actually got to sit down with members of the team recently, playing a considerable chunk of the game while also getting the lowdown on what it's been like to make in a developer commentary.