Star Wars: Battlefront will have dedicated servers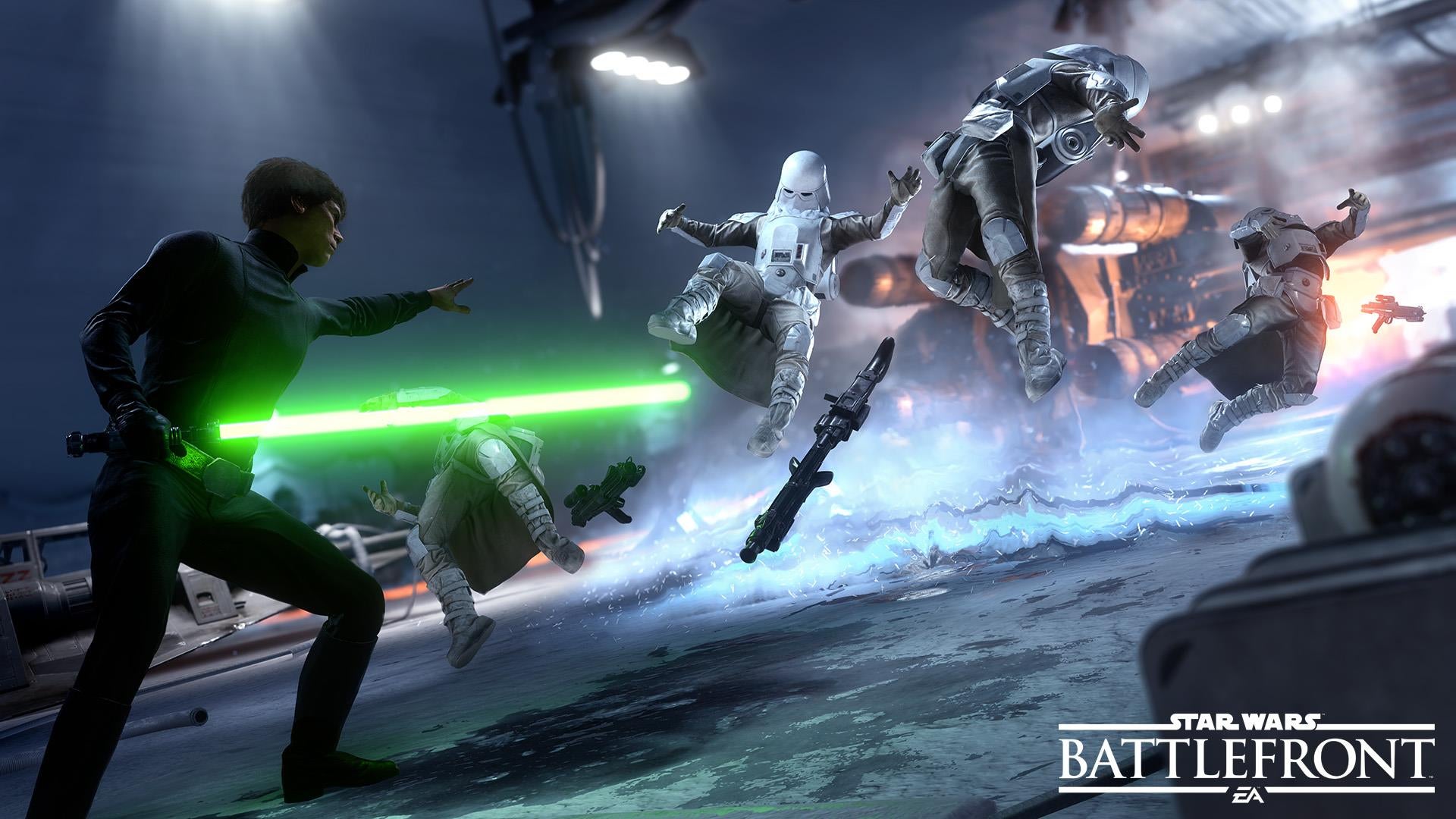 While there's still some question about how matchmaking works in Star Wars: Battlefront, it has been confirmed that the game will have dedicated servers.
In an interview with PlayStation Lifestyle, designer Jamie Keen confirmed that the game will feature dedicated servers.
"We'll still have dedicated servers", he said. "Absolutely. It's one of the hallmarks of making sure we deliver an unparalleled online service for the game."
Earlier this month, community manager Matthew Everett confirmed that the game would not have server browsers, but would instead implement skill-based matchmaking. Because of this uncertainty, the news of dedicated servers is likely to come as a relief to many players. It's likely that we'll have a better picture of how matchmaking works in the game after the early October beta.
Star Wars: Battlefront is out November 17 in the US, November 19 in Australia and November 20 in Europe, for PC, PlayStation 4 and Xbox One.