Star Wars: Battlefront mode teased with X-wing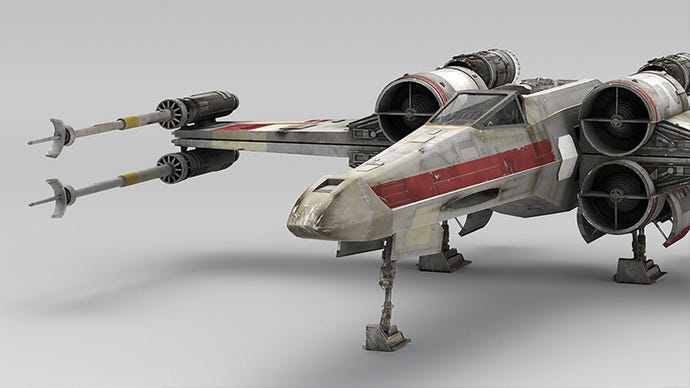 Star Wars: Battlefront developer DICE has yet another new mode to share with us.
The EA Star Wars Facebook page dropped a very interesting Battlefront teaser over the weekend, apparently indicating the reveal of a new gameplay mode. The image below was accompanied by the brief promise "New mode incoming".
The teaser image of an X-wing has fans in a tizzy, even though the developer has been adamant there will be no space battle mode. Several replies to comments on the page indicate there's been no U-tun on this matter. Maybe it's is a vehicle only mode or something.
This latest bit of flirtation follows last week's tease and reveal of a 10v10 team deathmatch.
Star Wars: Battlefront is due on November 17 in North America and November 20 in Europe, for PC, PS4 and Xbox One.