Star Wars Battlefront gets offline mode next week, Death Star expansion in September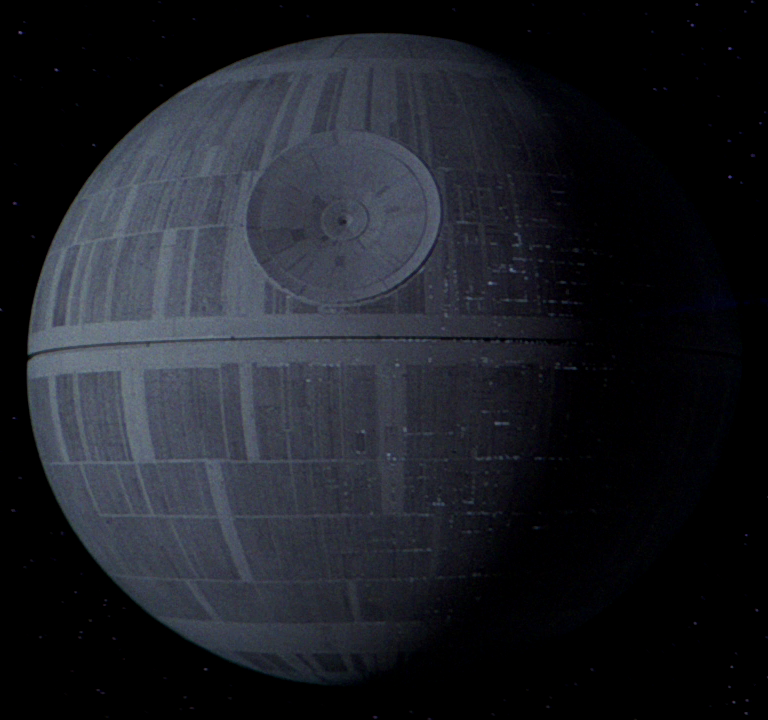 Offline mode is indeed coming to Star Wars Battlefront next week, and DICE has dropped some news on when to expect the Death Star expansion.
The developer said in a blog post today it has been "listening" to player feedback regarding offline modes for the shooter.
Starting next week on July 20, the offline mode Skirmish will be made available to all Star Wars Battlefront players.
It will allow users to play offline against bots in a solo mission or with a friend using co-op split screen on console. Skirmish can be played on any difficulty level across Walker Assault and Fighter Squadron.
More Hutt Contracts are planned for the summer along with new log-in reward opportunities, and open trials on Bespin.
Come September, Season Pass holders will be able to download the Death Star expansion. It will be the third digital expansion pack released for Star Wars Battlefront, and comes with new maps on the ground and in space.
New weapons, Star Cards and two new heroes including one fans have been "patiently waiting for" will be part of the expansion. Those who aren't a Season Pass holder will be able to purchase the expansion pack separately as always.
A look at the Death Star expansion pack will be shown at the EA Star Wars Panel livestream on Saturday, July 16 at 2pm ET/7pm BST during Star Wars Celebration Europe.