EA's E3 2015 line-up includes hands-on with Star Wars Battlefront, Mirror's Edge Catalyst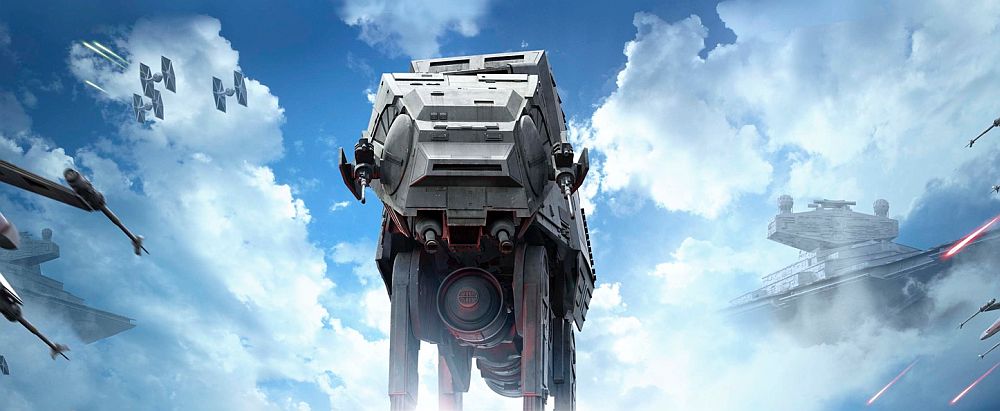 EA has provided the world with a sampling of games it will be showing off at E3 2015 next week.
As previously announced, EA will host its E3 2015 press conference on June 15 at 1pm PT/4pm ET/9pm UK, and the presentation will be hosted by the firm's CEO Andrew Wilson.
EA will demonstrate "a dozen HD titles" including the world debuts of gameplay from Star Wars Battlefront, Mirror's Edge Catalyst, Need for Speed and more.
The EA press conference will be streamed on Live to Play as well as on Twitch and YouTube. The links for the latter are posted in our E3 2015 conference schedule list.
At the the firm's E3 Expo, attendees will gets hands-on with the titles listed below, as well as "a few surprises":
FIFA 16
Madden NFL 16
Minions Paradise
Mirror's Edge Catalyst
NBA LIVE 16
NHL 16
EA SPORTS Rory Mcllroy PGA TOUR
Star Wars Battlefront
Star Wars: The Old Republic
E3 2015 takes place next week from June 16-18.