Star Wars: Battlefront sign-ups open for closed Alpha, kicks off July 2 on Origin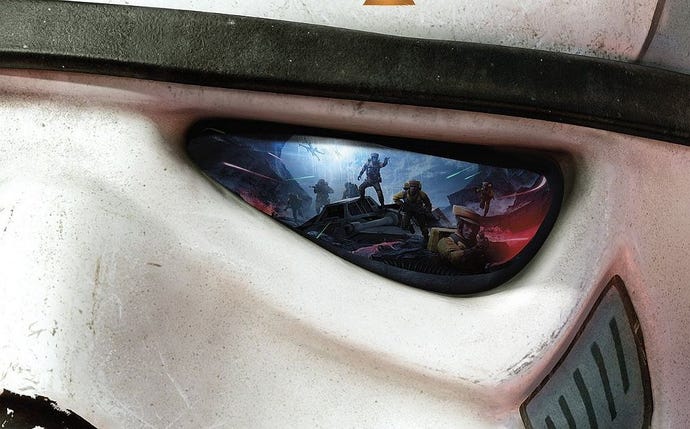 You can now sign up for the Star Wars: Battlefront closed Alpha.
Available for Origin on PC, EA said the purpose of the tester is to perform a number of "technical tests" which will help with development of the game.
According to those who have received emails, the Alpha can be downloaded on July 1 to prepare for the tester on July 2.
You can sign up through here, but note registrations are only being accepted until June 30.
Below are the closed Alpha system requirements:
CPU: Quad Core CPU e.g. Intel Core i5-2300 @ 2.8 GHz or AMD Phenom II x4 955 @ 3.2 GHz or AMD FX-8350 @ 4.0 GHz
RAM: 6 GB
OS: Windows 7 SP1, Windows 8/8.1 (64-bit operating system required)
Video Card: NVIDIA GeForce GTX 680 or AMD Radeon HD 7970 with 2 GB of Video Memory
The game releases on November 17.