EA improves Star Wars Battlefront 2 Credits system, faster "crafting and upgrading" promised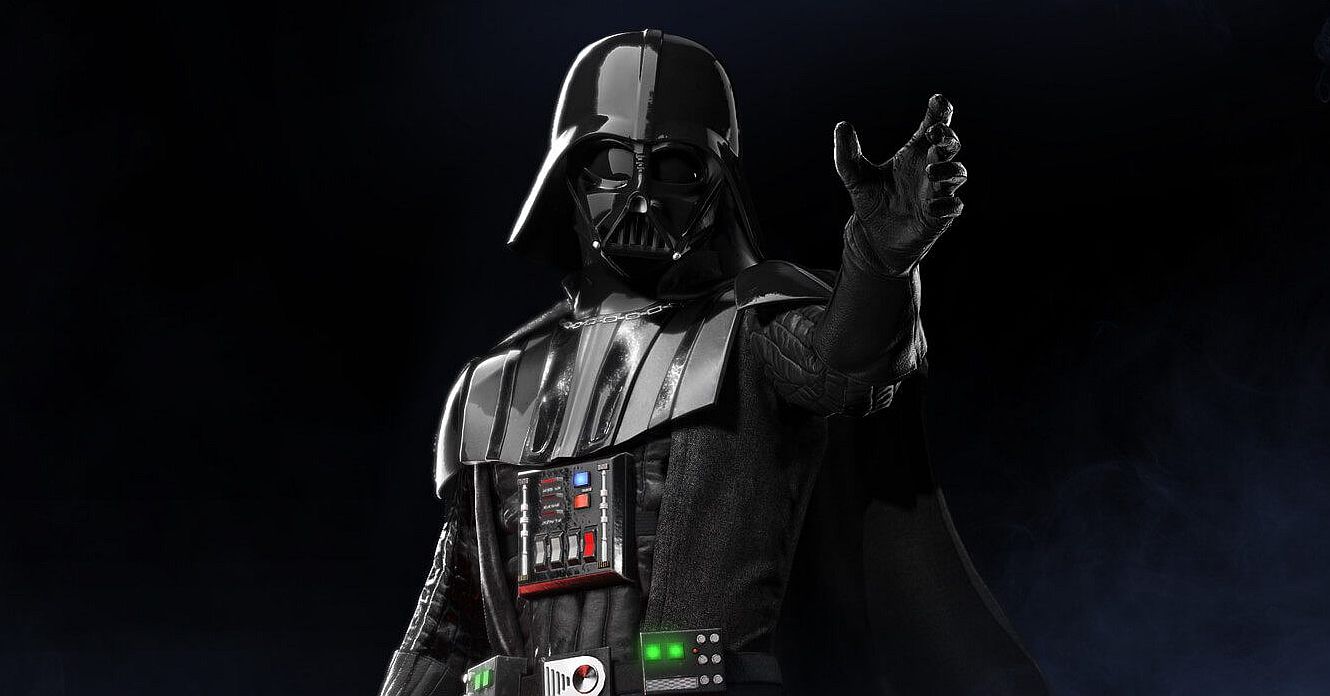 EA has outlined changes it's making to the beleagured Star Wars Battlefront 2's credit system.

Even before its official release, Battlefront 2 came under fire for its loot-box laden and grindy progression system, with fan-favourite characters locked behind what players felt was an excessively long grind, which could be shortened by opening loot-boxes paid for with real money.
That the contents of said loot-boxes had a direct impact on PvP gameplay also drew criticism - as did EA's flimsy excuse for not limiting microtransactions to cosmetic items.
Following the backlash, which saw EA draw the dubious honour of the most downvoted comment in Reddit history, all microtransactions in the game were suspended amid apparent pressure from Disney - the Star Wars licence holder - albiet temporarily.
EA seems to be making some effort to address this ongoing issue however, today stating that it will increase the rate at which players earn in-game currencies.
Firstly, it's upping the amount of credits received at the end of a round, as well as further increasing the amount given to the top players on each team. The daily Arcade Mode credit cap is also being tripled to 1,500.
"Today, an update went live that includes some adjustments to the economy and progression. While these are only some initial steps toward making much larger changes, some of these are ready to roll, and are available starting today," said EA.
Daily login rewards will now also give more crafting parts for Star Cards - Battlefront's progression system - which EA say should, "help you get where you want to go faster when it comes to crafting and upgrading".
This latest attempt to appease gamers comes before Battlefront 2's first round of "free" new content. Starting from December 5, The Last Jedi Season will bring new heroes, maps and vehicles to the game - as well as Faction Challenges and single-player story missions.