Star Wars: Battlefront 2 EA and Origin Access release date revealed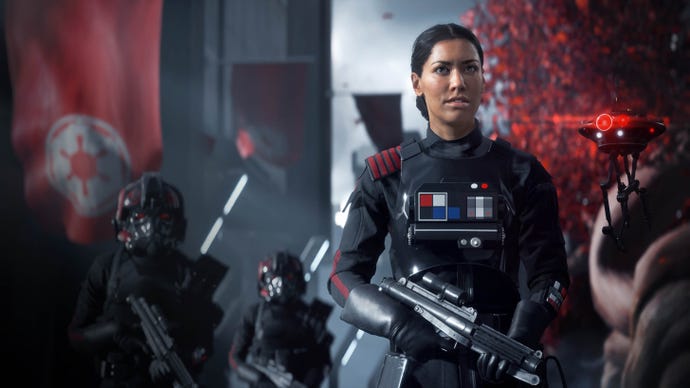 EA and Origin Access members will get their hands on Star Wars: Battlefront 2 early, as expected.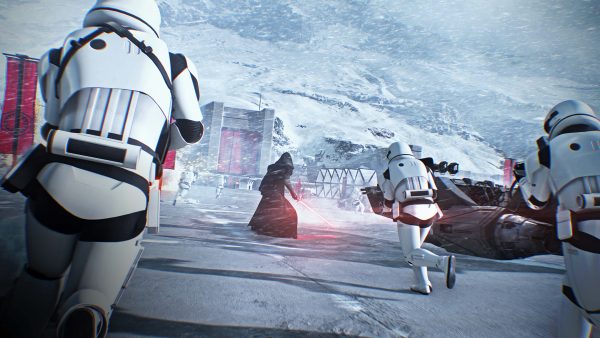 Revealed over the weekend, Star Wars: Battlefront 2 will be part of EA and Origin Access, the same way the first game was, and almost all new EA games are.
DICE has now confirmed that EA and Origin Access subscribers get to jump in over a week prior to the game's launch. The floodgates open on November 9, though details about exactly what type of content you can expect in this trial have yet to be revealed.
Judging by how EA handled similar launches in the past, expect one or two missions from the single-player campaign to be playable, with unrestricted access to multiplayer.
During Star Wars Celebration, it was revealed that Battlefront 2 will introduced four classes in multiplayer, and a single-player story told from the perspective of an elite, Imperial special forces unit called Inferno Squad.
Star Wars: Battlefront 2 is out November 17 on PC, PS4, and Xbox One.