Star Citizen: social module released, updated information on Star Marine and Electronic Warfare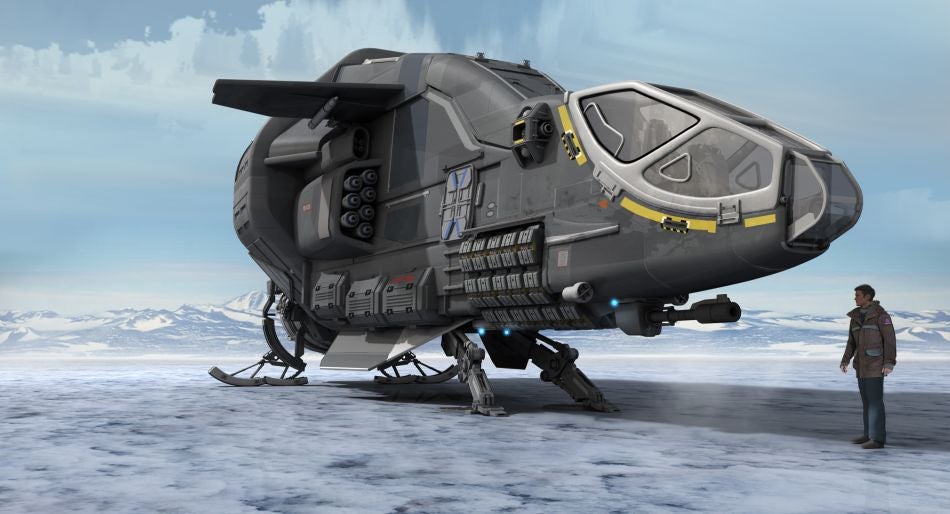 The social module has been released by Star Citizen, which gives players the opportunity to explore various landing zones with up to 24 players.
The module contains a "handful of character configurations," per Massively. The blog entry on the social module goes into great detail, and it's rather long, so you might want to give it a read. It's a better option than having me try to explain it and fail miserably.
Ship signatures, radar features and more have been outlined on the Electronic Warfare blog and there's a design update on the Star Marine module.
It's a lot to take in, so block out some time today and hit up the links