The Stanley Parable: Ultra Deluxe is coming to console with new content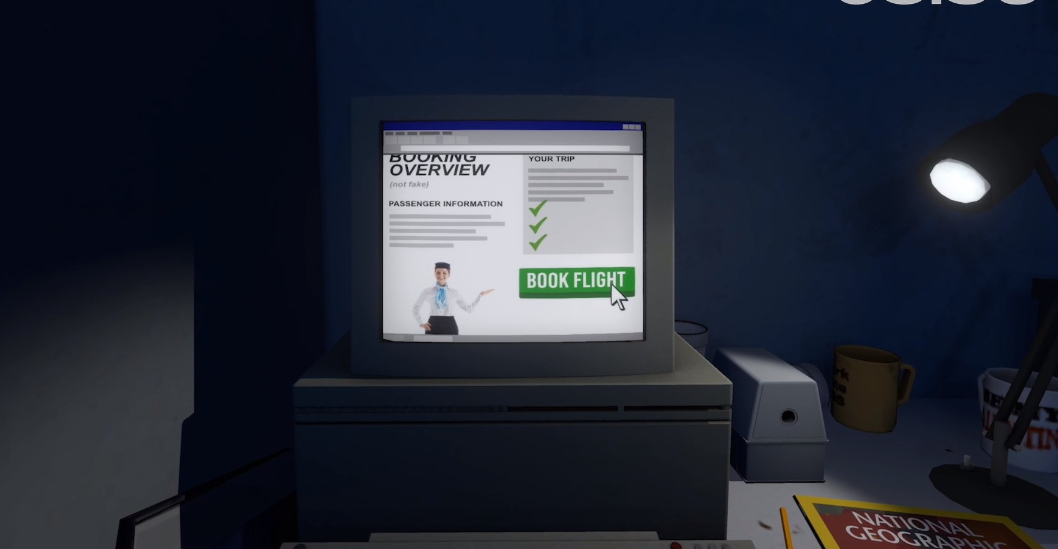 The Stanley Parable is quite unlike anything else, full of fourth wall-breaking humour and reactive gags.
People have been enjoying it on PC for years, but now it's coming to console. Check out the trailer here:
But that's not all. The console edition will include all new content, as well as new ways to complete the experience. The PC version already had loads of endings so this should be great. These improvements are also coming to the PC version, so that's nice.
Here's the official blurb:
"From the liars who brought you the award winning indie game The Stanley Parable comes The Stanley Parable: Ultra Deluxe, an expansion to the original game with more content, more endings, more whimsical adventures of the two best friends Stanley and The Narrator. Coming to PC and consoles in 2019."