STALKER 2 official site gets updated with new art, music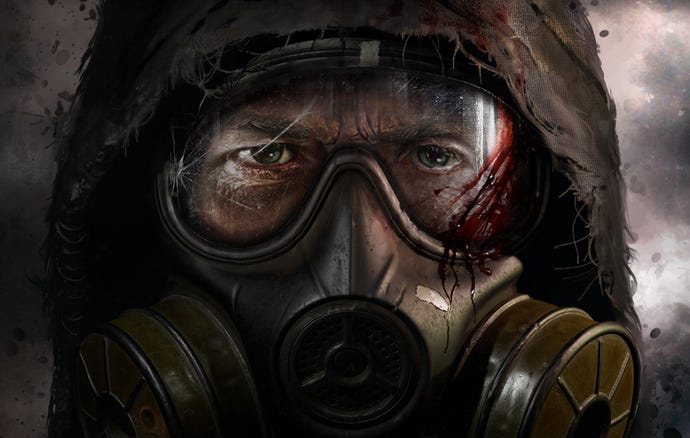 STALKER 2 is apparently still happening, at least judging by the game's updated website.
The STALKER 2 official site was given a makeover this week, more prominently highlighting the fact a sequel is happening. The new design features a single piece of new art, and a music track - presumably from the game's soundtrack.
There's not really a lot there to go on, and the site update didn't bring any news, unfortunately. STALKER 2 was announced in May last year with a release target of 2021.
Reports following the announcement suggested that developer GSC Game World made the announcement as a bid to convince a publisher to back the project.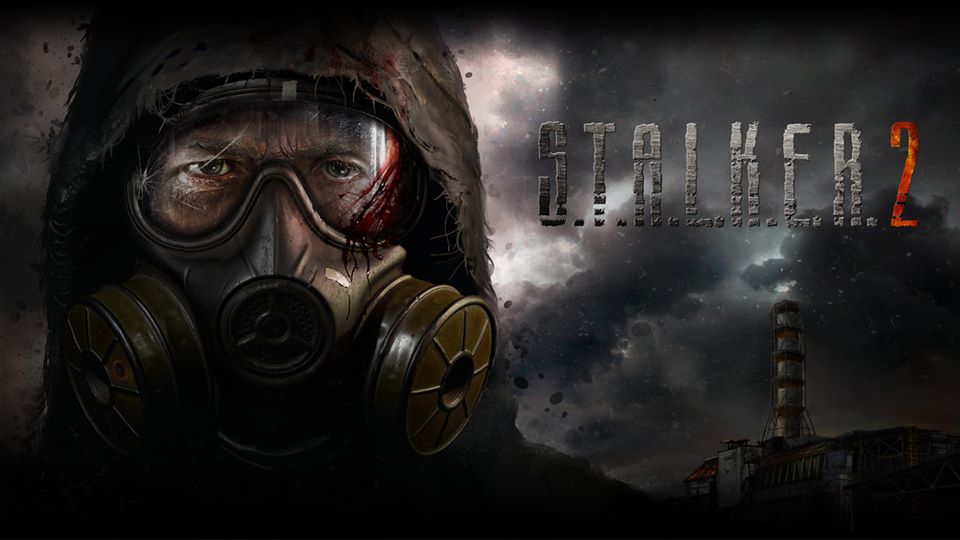 The 2021 release target is mentioned again on the official Twitter account, which was also revived this week, donning the new art.
It's not clear at this stage if GSC is doing this as a way of subtly kicking off an awareness campaign, or if the project simply isn't off the ground yet.