Square to announce details of 3rd Birthday Twisted Edition "soon"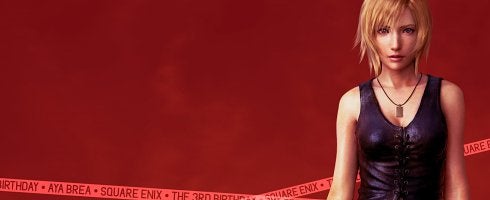 Following the appearance of several retail listings, Square Enix has told VG247 it'll announce details of a 3rd Birthday Twisted Edition "soon".
Several retailers, including HMV, Amazon and Play.com, have gone live with listings for the pack.
GAME doesn't have the title on its website, but we are told it is included on the retailer's internal release list.
The sites in question don't have any info as to what's included in the Twisted Edition, but more info is on the way.
"We will be making an announcement with details soon," a Square rep told VG247.
3rd Birthday, the third game in the Parasite Eve series, releases this spring for PSP.