Square Enix's online sale lets you stock up on RPGs to play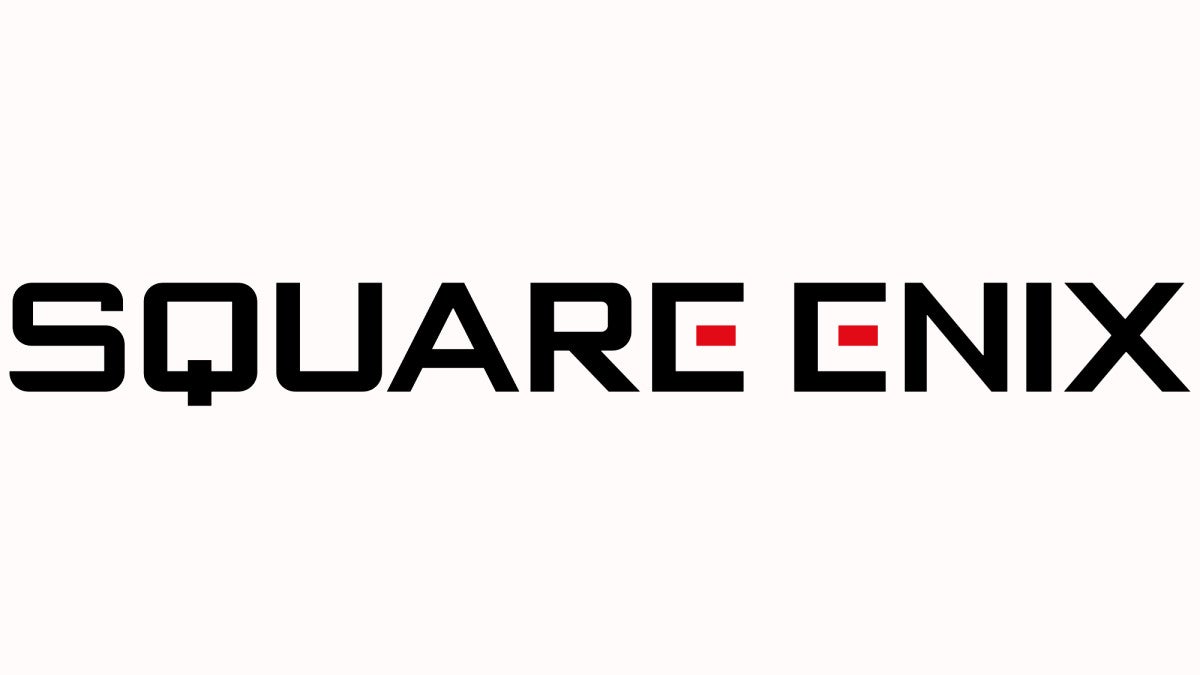 Stuck inside and need a long RPG to immerse yourself in? Square Enix is running a digital sale right now, so it's the perfect time to pick something up.
Square Enix's publisher sale extends to both the Nintendo eShop and Microsoft Store, so Switch and Xbox gamers will have something to look forward to from this sale! PS4 users are unfortunately out of luck, however. The titles on sale vary by console too--Final Fantasy XV: Royal Edition isn't on the Switch, while SaGa Scarlet Grace isn't on the Xbox One. Still, both systems offer a pretty good price on what they DO have!
Here is the full list of what's on sale:
If you're really looking for some Square Enix-flavored PS4 deals, you can find a few at Amazon. A physical copy of Final Fantasy XII: The Zodiac Age is available for $18.88, but you might need to wait a bit for shipping. Or, you can grab NieR Automata: Game of the YoRHa Edition for $29.99, which is a fantastic game everyone should play.
But, if digital is find with you, the publisher sale will last until March 30, so act fast!