Square raises financial projection after "favourable" sales of Thief, Tomb Raider & more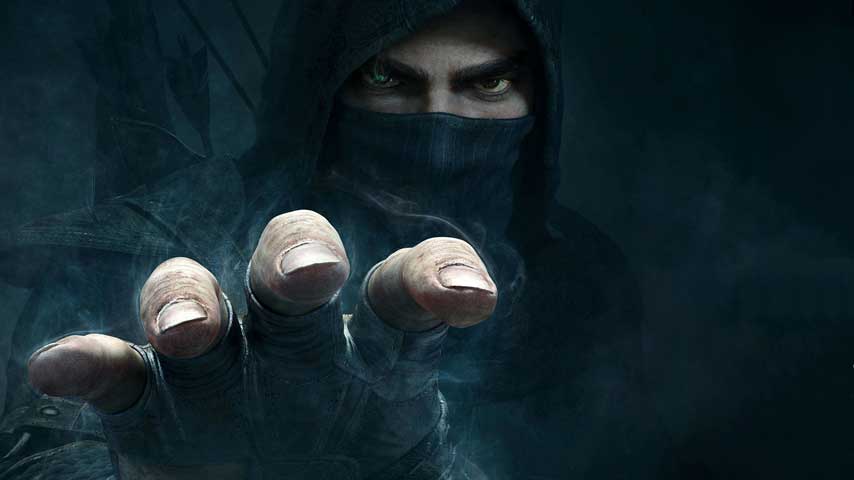 Square Enix has yet to publish its financial results for the fiscal year ended March 31, 2014, but it has raised its net sale projection considerably, suggesting it's had a bumper year.
Polygon reports that Square Enix raised its net sales projection for the year from ¥140 billion / $1.37 billion to ¥155 billion yen / $1.52 billion.
The site adds that Square's operating income, ordinary income and net income are also expected to see raised projections.
Square's attached notice has highlighted strong sales of Dragon Quest Monsters Super Light along with 'favourable' sales of Thief, Final Fantasy X/X-2 HD Remaster and Tomb Raider Definitive Edition.
We'll have more once the full financial report drops. Stay tuned.