Square Enix's E3 show will include an update on Babylon's Fall, and reveal a new game from Eidos-Montreal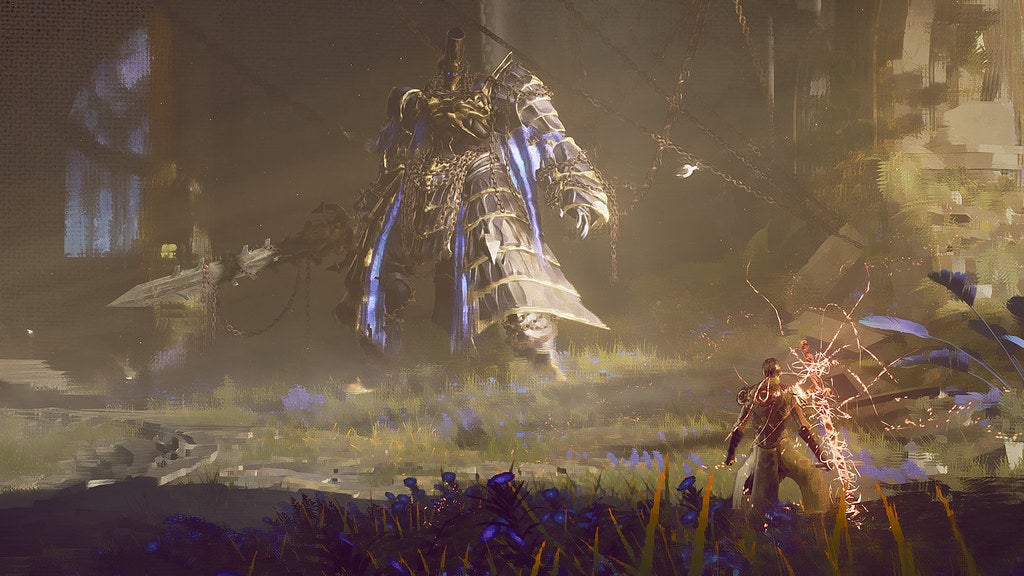 Square Enix today announced the E3 edition of Square Enix Presents, the company's digital show featuring world premieres, new game announcements, updates, and news.
Square Enix Presents will air on June 13 at 12:15 PT / 3:15pm ET / 8:15pm UK / 9:15pm CEST as a Keynote during the all-digital E3 2021 event, as well as on Square Enix's official Twitch and YouTube channels.
The stream will be about 40 minutes and include the world premiere of a new game from Eidos-Montreal, and an update on Babylon's Fall from Platinum Games.
You can also expect details on the Black Panther expansion for Marvel's Avengers and other in-game events, and a deep dive into Life is Strange: True Colors and a first look at the Life is Strange: Remastered Collection.
E3 takes place June 12 -15 and if you want to keep up with all the things, be sure to bookmark our E3 2021 schedule which includes all dates and kick-off times.