Square Enix working on a "new AAA title for PS5," according to LinkedIn resume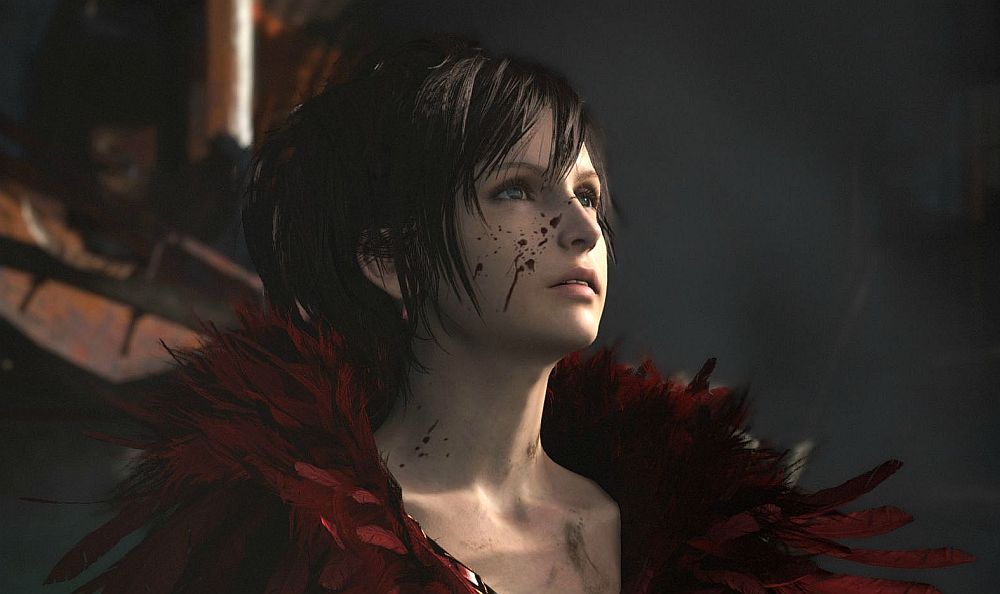 Square Enix studio Luminous Productions is working on a "new AAA title for PS5," according to an employee's LinkedIn resume.
A 3D character modeler at Square Enix Studio Luminous Productions recently noted the team is developing a new game for PlayStation 5.
According to the now removed entry, the game is a "new AAA title," and is being developed alongside a new mobile game for China. It's possible "Last Idea" could be one of these game, or neither. The trademark was discovered earlier this week and posted by Gematsu.
Resetera took a screengrab of the entry and the employee's prior work history on Final Fantasy 15 before the LinkedIn entry was removed.
Luminous Productions was formed in March 2018 with a focus on triple-A titles. Originally headed up by Final Fantasy 15 director Hajime Tabata, it was announced last week he had left Square Enix.
Sony developing a next generation PlayStation console isn't really news. Rumblings regarding PlayStation 5 and dev kits being out the wild have been around for some time now. But, the entry listed on the resume is a nice confirmation at any rate.