Square Enix made the Final Fantasy 7 remake because the developers are "hitting that age"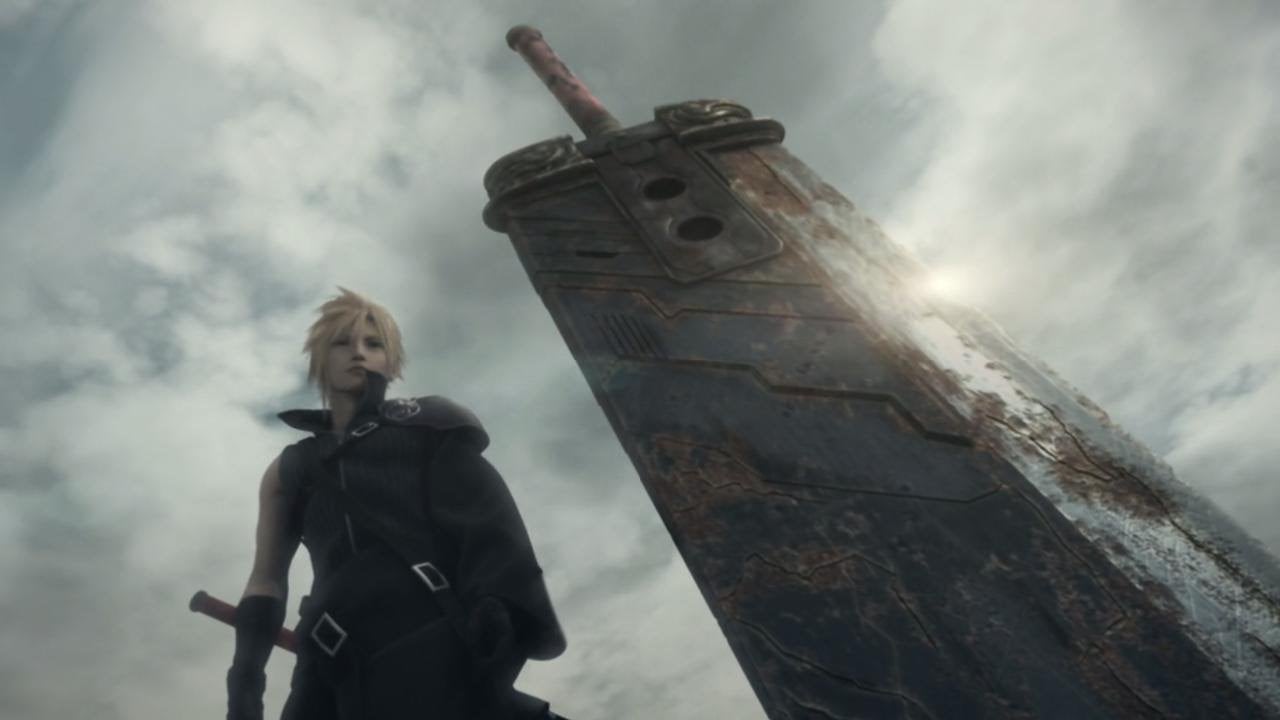 Tetsuya Nomura, character designer on the original Final Fantasy 7, said that one of the reasons they decided to move forward with the remake was because the original FF7 staff are reaching a certain age.
In an interview with 4gamer, translated by siliconera, Nomura talked about how the remake came about and the reasons why they decided to make it.
"Actually, we've had plans for a remake on several occasions. Up until now, it's been a cycle of having plans come and go, but this time, we've finally decided 'let's do it'."
When asked how the project got the go ahead, Nomura said that the timing for the staff developing the game was a main reason, as was increasing the popularity of PS4 consoles in Japan.
"And there's one more thing," he added. "we're hitting that age."
"Of all the staff that worked on the original Final Fantasy VII, and those who are working on the remake, I'm the youngest one. I'm 45 years old now. If we continued on without doing a remake, [Yoshinori] Kitase and [Kazushige] Nojima are well older than me… so, yeah," he said, laughing.
"With this timing and opportunity in mind, we decided to just got for it."
He mentioned that there would be changes to the remake, as if fans just wanted improved graphics, "the previously mentioned Final Fantasy VII for PS4 would suffice, and with that, we'd have a 'slightly better-looking Final Fantasy VII' and a 'much better-looking Final Fantasy VII."
"I think if it came down to that, then there'd be no reason in doing a remake, and while it may be difficult, we're already prepared to doing it right if we're going to do it at all. I'm sure some of you may feel uneasy about this, but one thing I can say, is that it won't be boring, and we'd like you to wait and look forward to what it will turn out to be."
But rest easy - cross-dressing Cloud won't be one of the things to go.
The Final Fantasy 7 remake will be a timed PS4 exclusive, with a release date to be confirmed, although you should look out for the reveal of the official name of the game this winter.