Square-Enix is considering its own subscription service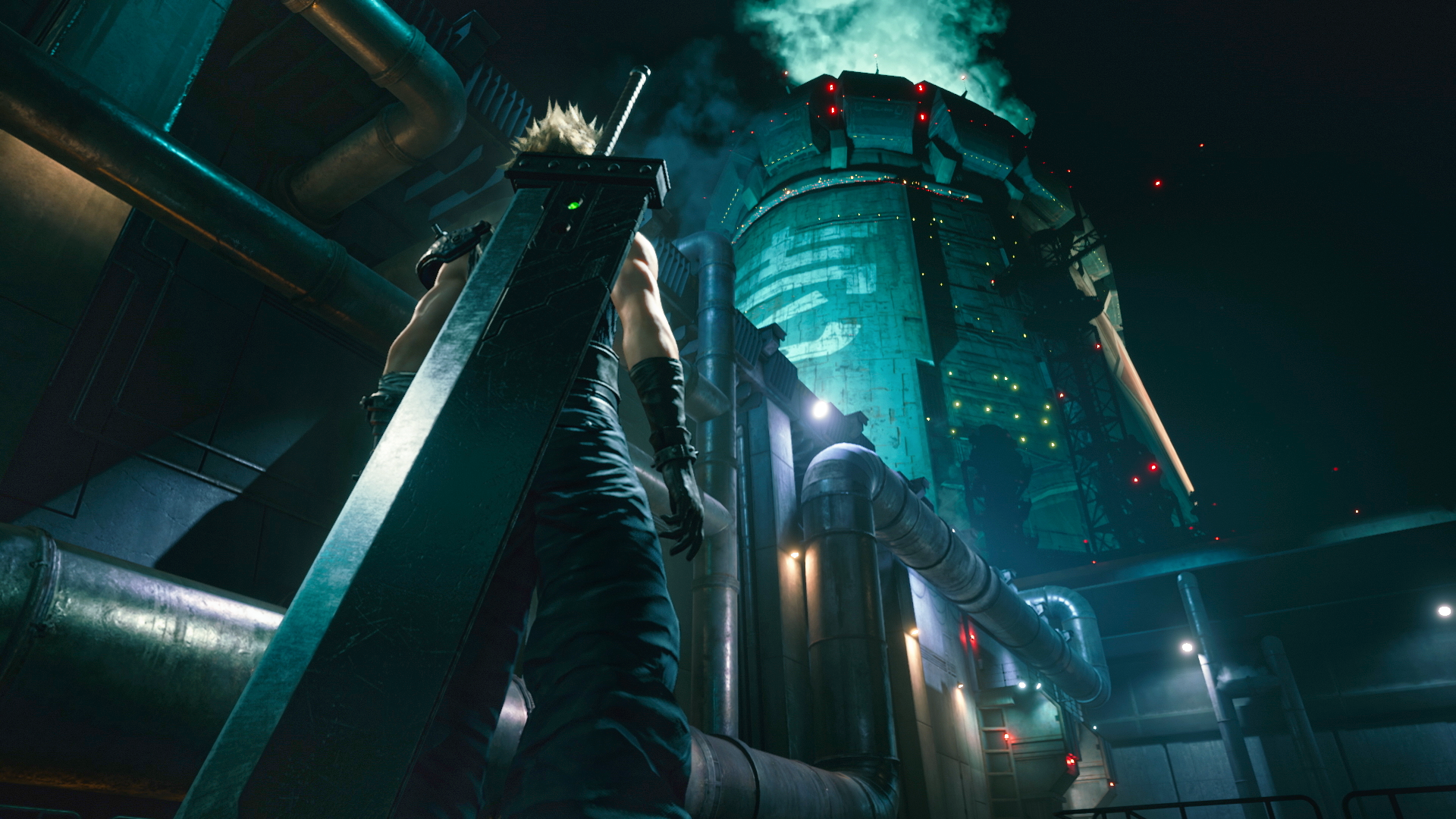 With Microsoft, EA, and Ubisoft all touting the strengths of their subscription services, it sounds like Square-Enix is considering their own system as well.
Square Enix president Yosuke Matsuda spoke to GamesIndustry.biz during E3 and expressed an interest in a subscription service for their game catalogue.
"We do already provide games for Microsoft's Game Pass", Matsuda said. "But at the end of the day, the direction that we're thinking about is having a channel of our own."
Matsuda admitted that "(it) would require significant preparations and investment" to get this working. "We'd also have to consider whether or not it will work well solely including our own catalogue titles...But eventually I do think that we need to get to the point where we have enough insight that we can build our own service."
The publisher has already expressed a willingness to get all of their games up digitally, and a subscription service is, one might argue, the next logical step.
Square-Enix had a solid E3 showing, with the clear standout being the long-awaited Final Fantasy 7 Remake.
If a Square-Enix subscription service does happen, we wouldn't expect it for a while yet.