Sam Fisher voice actor once again hints at Splinter Cell return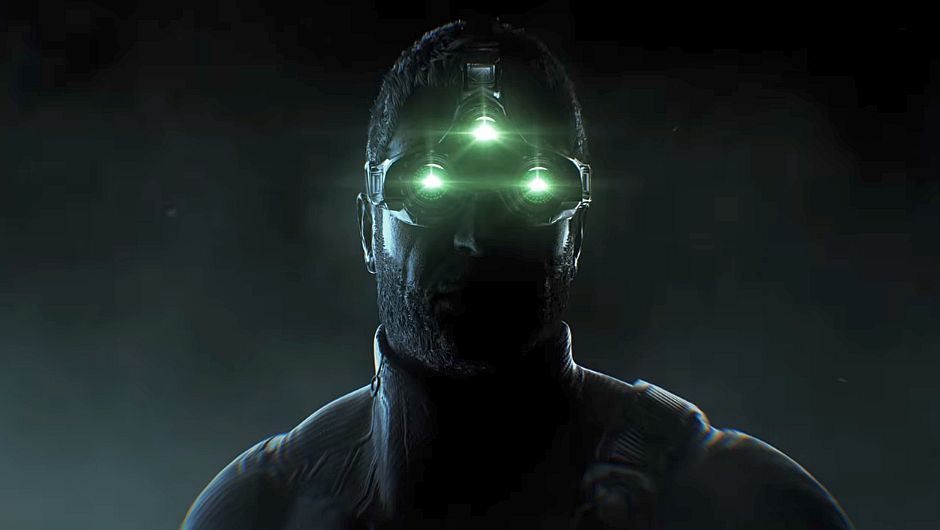 The Italian voice actor for Sam Fisher has once again teased that Splinter Cell could be making a return sooner than expected.

Fans have been pining for a new Splinter Cell game for years, and will be delighted to hear that Luca Ward - who voices protagonist Sam Fisher in the Italian version of the games - has hinted that the series could see a new installment very soon.
However, it's important to note that this isn't the first time Ward has teased a new Splinter Cell game, so it's worth taking the news with a pinch of salt.
The news comes from Italian site Multiplayer.it, who recently published an interview with Ward.
"There is this return of Splinter Cell which should take place I think for a conclusive episode, but I'm not sure about this," said Ward. "However they have not yet figured out whether to do it in 2021. Before it had to be 2020, then what happened and in 2020 several big projects got stuck. Others went on like Cyberpunk 2077 on which I have almost finished working. "
"But I am sure that Splinter Cell will return, this is a fact," Ward added.
News of a new Splinter Cell has been circulating for quite some time. Last year, Ubisoft said it wanted to "come back big," with the franchise, while Ubisoft Spain also posted a tweet alluding to the possibility of a new Splinter Cell game.
It's also worth noting that Ubisoft has stated that it has multiple unannounced AAA games currently in development, one of which was recently revealed to be Far Cry 6.
On that note, it's becoming increasingly likely that Far Cry 6 could be a Far Cry 3 prequel starring a young Vaas.
Last year, we speculated on what a contemporary Splinter Cell game might look like. We also asked a doctor about the reality of non-lethal knockouts in games.